Conference Registration
Join other like-minded communities as we learn programs and resources, share best practices and ideas, empower ourselves and others to assist entrepreneurs grow our local communities at the annual Connecting Entrepreneurial Communities (CEC) Conference.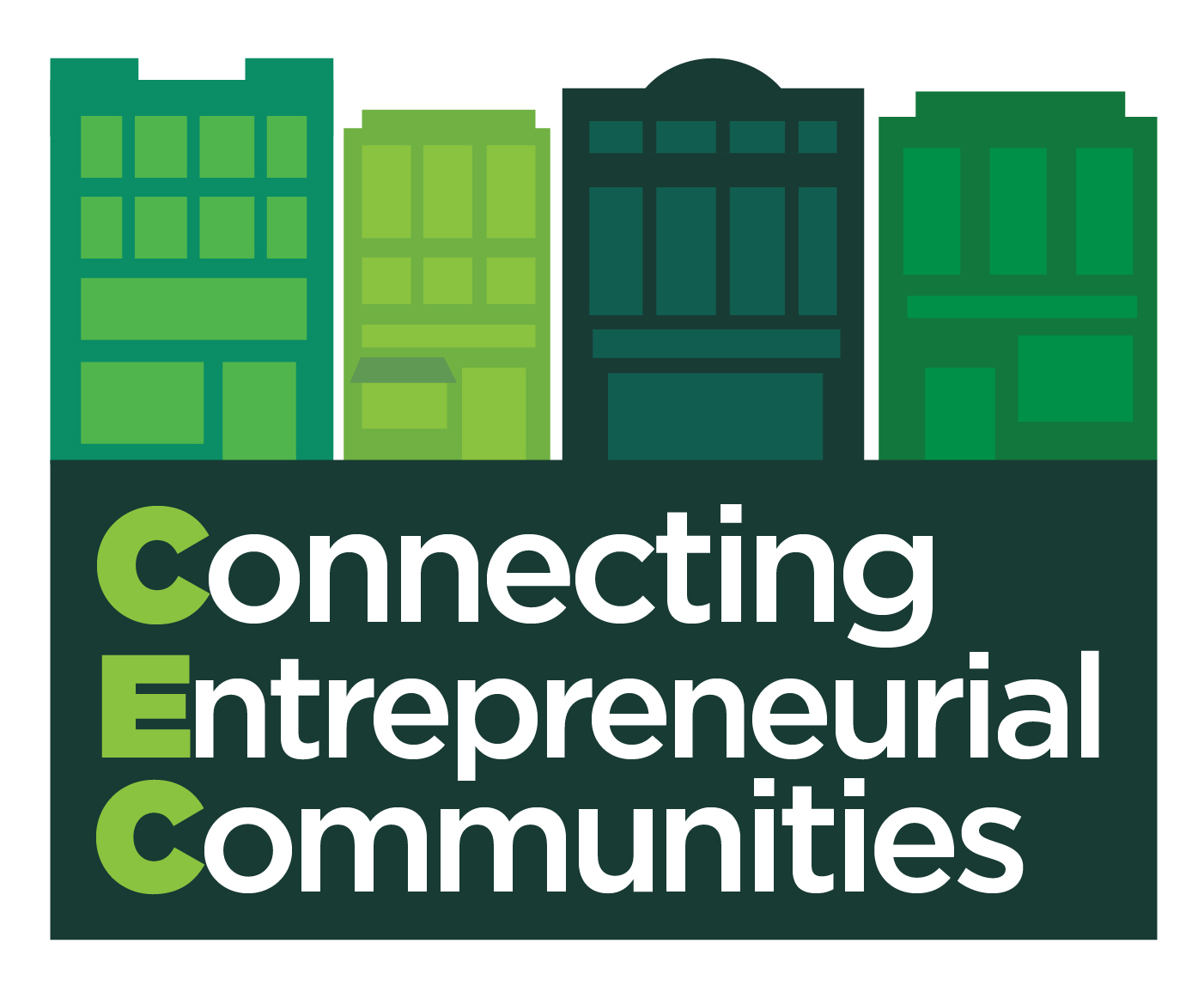 You will have the opportunity to learn about and experience tips and tools, best practices and success stories for fostering entrepreneurship in your community. With breakout sessions embedded in shops and venues throughout the downtown, the conference offers the unique opportunity to not only learn about, but experience an entrepreneurial community.
We encourage you to invite your colleagues, coworkers, community leaders and stakeholders. Whether you work in economic development, business, arts and culture, government, philanthropy, nonprofit or education, we all have a part to play in supporting local businesses and entrepreneur development in our communities.
Read about this award winning conference in the Journal of Extension
"Unique Conference Design Showcases Small Towns, Highlights Entrepreneurs, and Strengthens Capacity"
Fees
Includes opening and closing lunch, Wednesday evening networking event plus all the conference materials.
Student registration: $15 (current student id required)
Early Bird registration: $85 (through September 1)
Normal registration: $100 (ends September 13)
At-the-door registration: $125
Team Registration: $40 discount when a fully paid registrant refers a co-worker/friend. Use CECfriend promo code and enter who referred you.
Cancellations received after September 5th will incur a $35 cancellation fee.