Sponsors
CEC Sponsoring Categories
We invite you to join us as a sponsor for the Connecting Entrepreneurial Communities 2022 Conference to be held in downtown Alma, September 14-15, 2022. We have many different sponsorship levels to choose from. Consider sponsoring this statewide conference, promote your organization to over 100 community leaders from across Michigan and receive free conference attendance.
We are able to keep the registration fee inexpensive thanks in part to several companies and organizations that support the conference by being a sponsor.
To learn how to become a sponsor and assist those in the state that want to support entrepreneurs, contact Diane Longanbach at longbach@msu.edu.
Stay connected with other organizations who are committed to creating entrepreneurial communities.

Platinum Sponsor

Gold Sponsor

Gold Sponsor
Silver Sponsor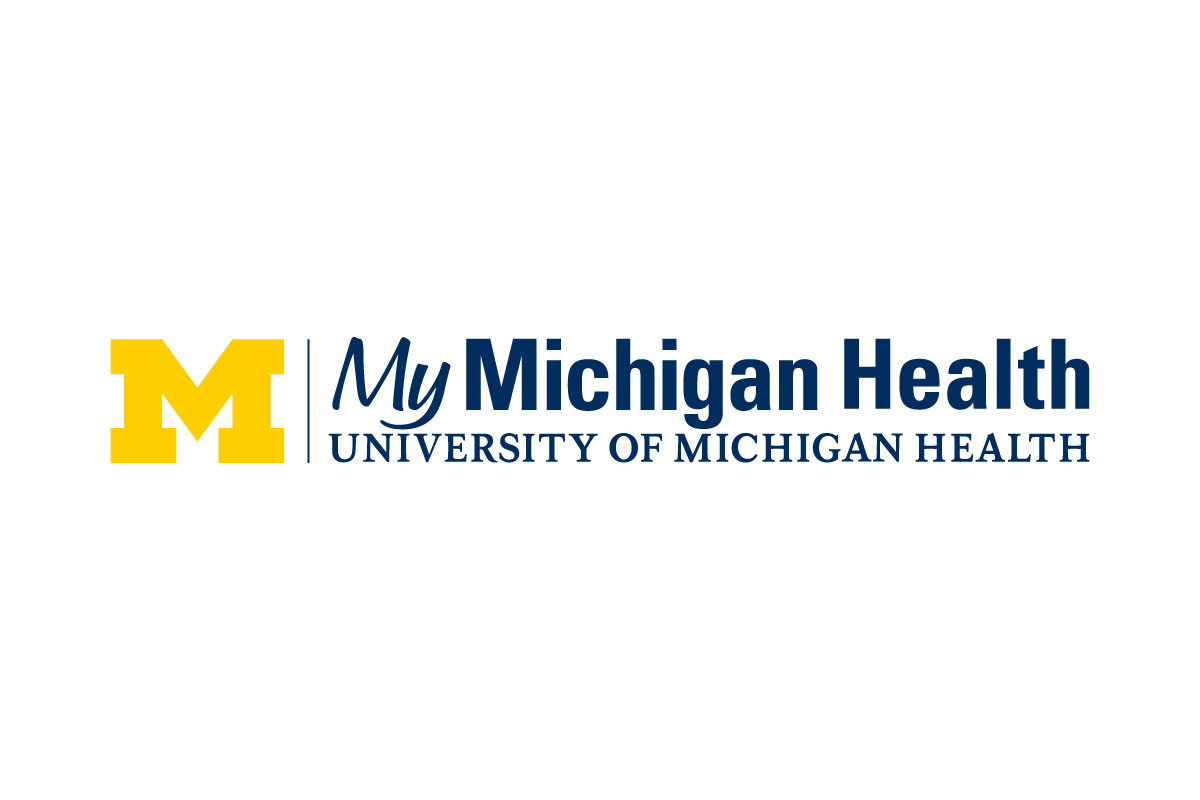 Bronze Sponsor

Bronze Sponsor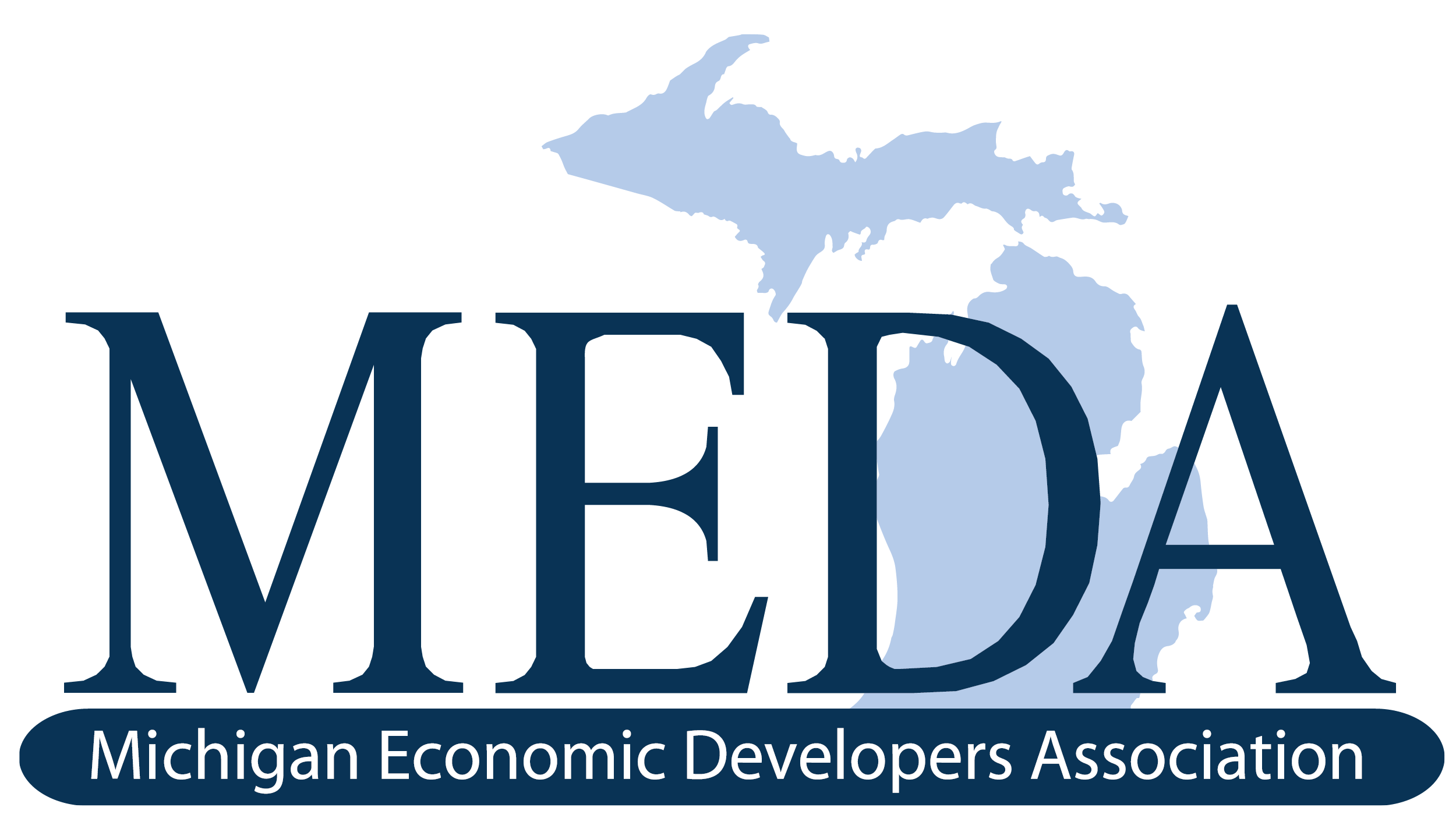 Bronze Sponsor
Partner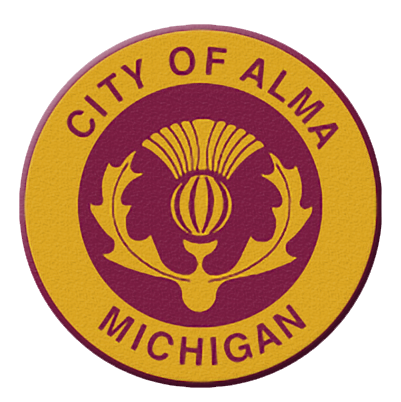 Partner