Beef Quality Assurance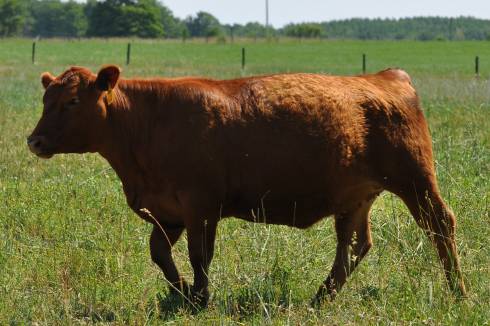 The Beef Quality Assurance program provides guidelines for beef cattle production and outlines how to increase consumer confidence through proper management techniques and a commitment to quality. There is an online program for training in several key areas in beef production – cow-calf, stocker, feedyard, dairy, and transportation. The modules are available in English and Spanish, and topics covered include animal husbandry, animal welfare, environmental stewardship and food safety practices..
BQA Certification
Online
BQA certification is available in Michigan through the national online training and certification program housed at www.bqa.org. Online training and certification is free.
In-person
The MSU Beef Team offers periodical face-to-face certification/recertification trainings. Click the button below or to get notifications, subscribe here: https://www.canr.msu.edu/outreach/ for the "beef production" MSU Extension Newsletter.
2022 Michigan in-person training and (re)certification trainings
BQA Certification Questions & Answers
National Resources
Record-keeping
---
Instructors