Want to learn about the Department of Entomology and our diverse studies? Watch this video and read about what you see.
News
Featured Undergraduate Student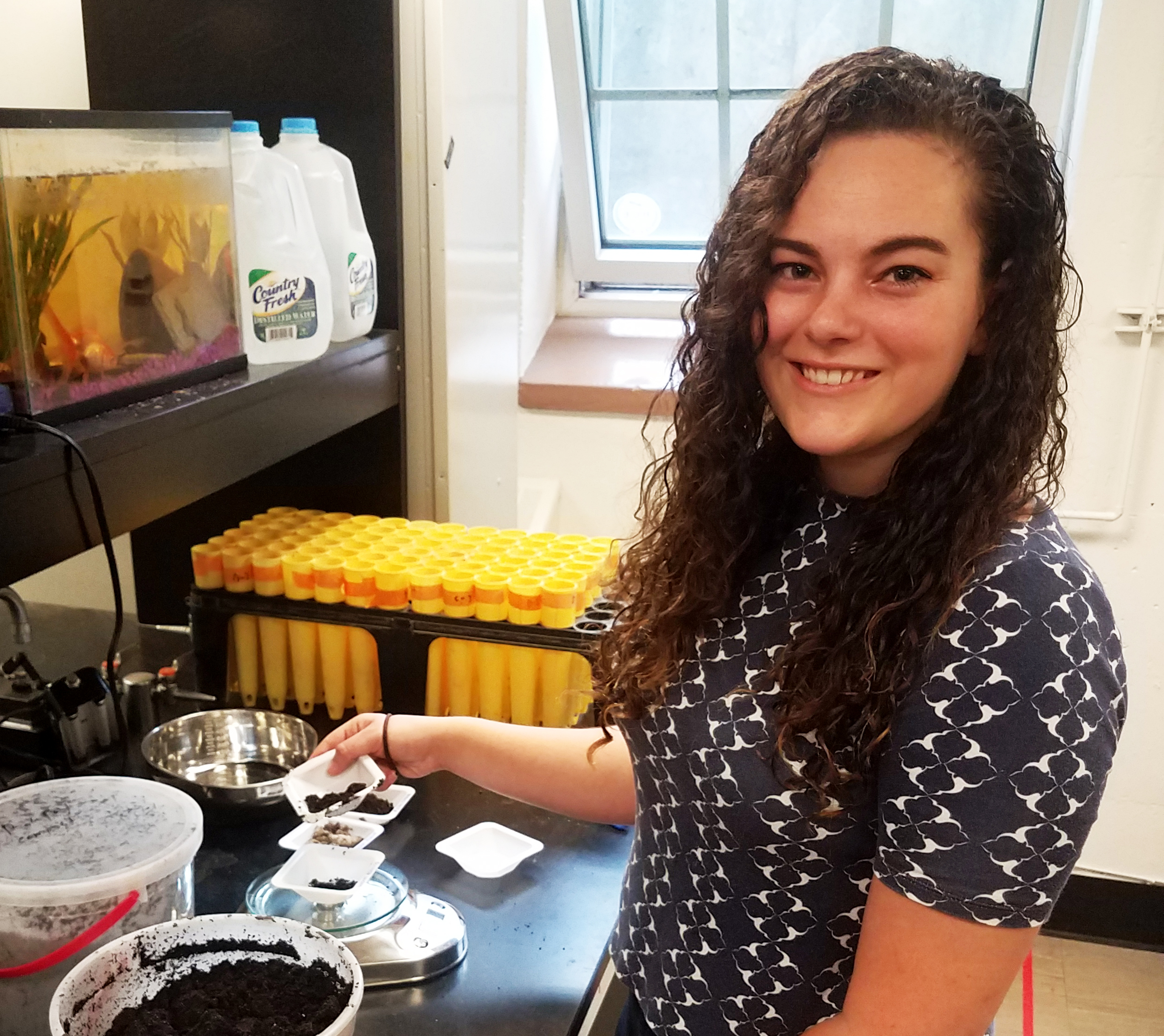 Read about Elisabeth Darling in our Featured Undergraduate Students section.
Featured Graduate Student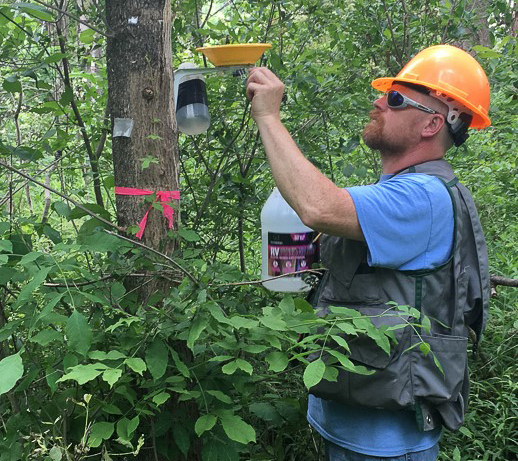 Read about Toby Petrice in our Featured Graduate Students section.
Events
January 22, 2019 2:00PM - 3:00PM Gordon Guyer Conference Room

Dr. Tom Wood will be presenting his exit seminar on "You are what you eat: understanding bees through their pollen diets, and implications for the future."
January 23, 2019 3:00PM - 4:00PM Food Safety & Toxicology Building Room 162, 1129 Farm Lane, East Lansing, MI 48824

"Patterns of bee diversity in organic farming systems." Elias Bloom, Washington State University. He will be joining MSU's Vegetable Entomology Lab later this year.
Alumni Profiles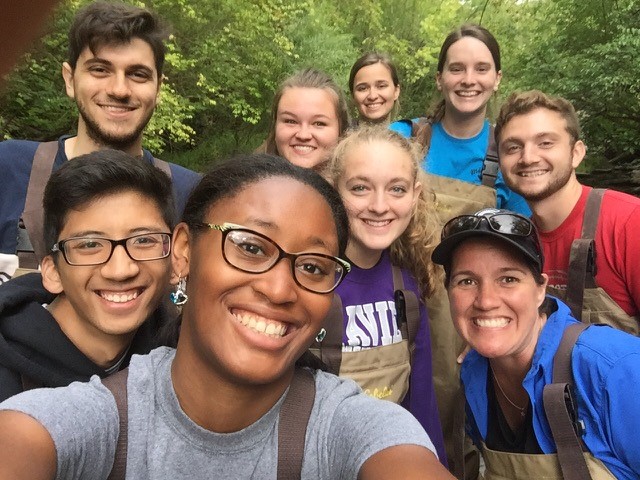 Read about Mollie McIntosh in our Alumni Profiles section
In The News