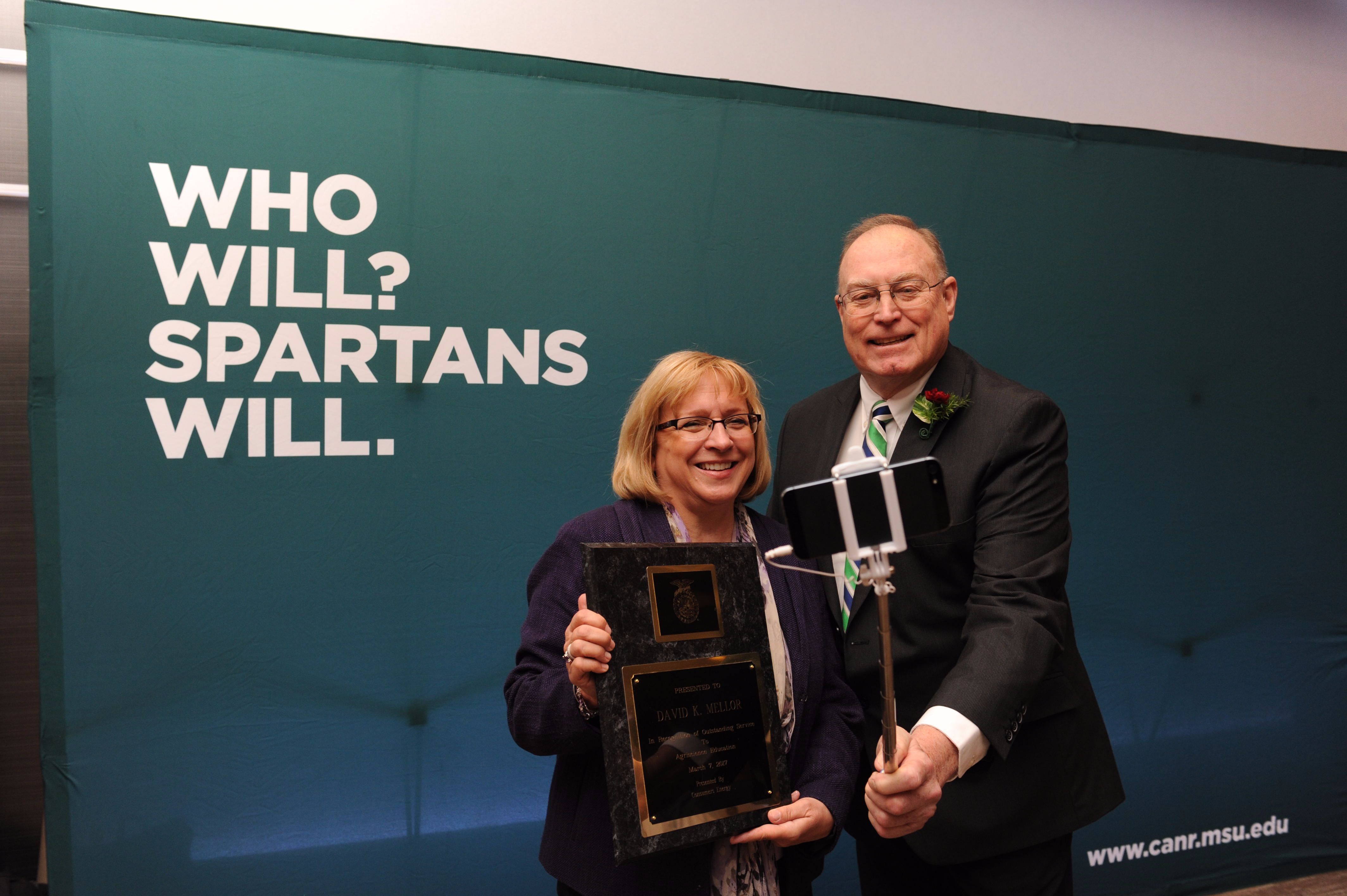 In order to have a successful event, you will need to develop an effective marketing and communications plan. The main goal of your marketing and communications plan is to bring awareness to your event and help drive attendance.
The first thing you should do is determine who is the target audience - the people who will be attending your event. Once you have that determined, think about what might be the best way to reach them - are they tech savvy or do they prefer more traditional methods of communication? You should have a clear picture of what your event will offer to your target audience - what are the benefits to them for attending? What will they learn?
There are several tools you can use to promote your event including, but not limited to, the following:
Event Website
Email Distributions
Text Blasts
Save the Date Postcards
Brochures/Fliers
News Releases (pre-event / post-event / region specific)
Social Media (Facebook / Twitter)
Radio
Blogs
Television
ANR Communications & Marketing can create powerful and effective communications for your event, working within your budget and time frame. Click here to learn about the services offered by ANR Communications & Marketing.
---
If you want to submit an article in MSU Extension news, see the Article Writing Toolkit.
You can also use these downloadable Templates and Banner Images (MSU Employees Only) for use in the ANR Events Management Registration System. It also has several templates for developing brochures and flyers, and creating press releases surrounding your event. This site also features a tutorial video to help show you how to use the templates for your event.
If you're interested in having an event specific website, you can work directly with ANR Technology Services to build your website. For information on their services and pricing, click here to visit their website. Please click here to visit University Communication's website for additional resources and information.