Fisheries and Wildlife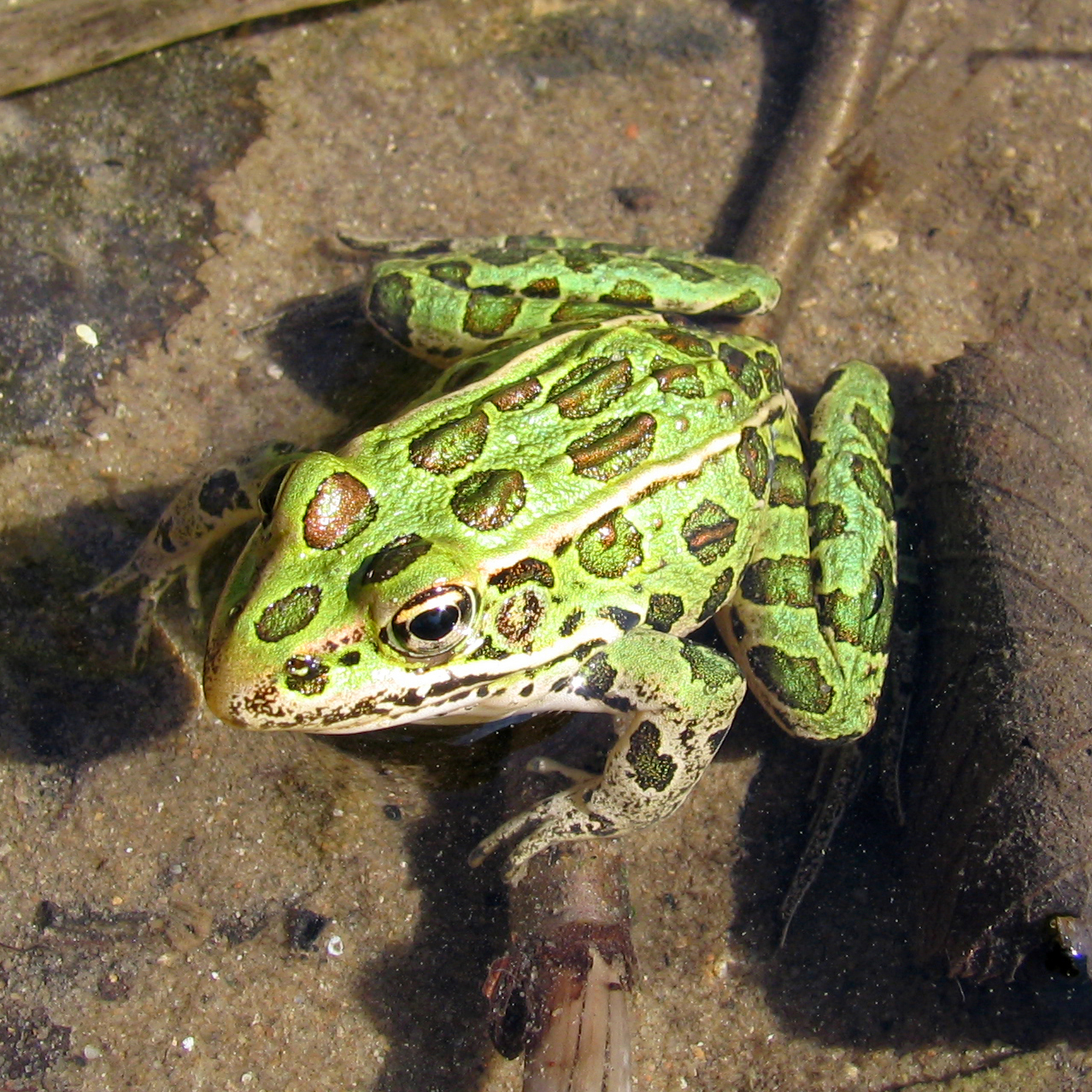 Imagine yourself studying fish populations on the shores of a remote lake in Oregon, investigating wild turkeys in Missouri, examining elk here in Michigan, or teaching the secrets of our country's national parks and forests to eager, excited children. Or perhaps, you're interested in pollution and environmental implications, public health, or environmental policy. A degree in fisheries and wildlife from Michigan State University can prepare you for these and many other rewarding careers.
Students who major in Fisheries and Wildlife select at least one concentration to pursue. Options include Conservation Biology, Wildlife Biology and Management, Fisheries Biology and Management, Water Sciences, Fish and Wildlife Disease Ecology and Management, and Preveterinary. In addition, several minors are also available. Ultimately, students majoring in Fisheries and Wildlife typically pursue professional careers as fisheries and wildlife managers, biologists, naturalists and applied ecologists. Graduates may also pursue related opportunities as conservation officers, environmental consultants or administrators with federal, state and private agencies and organizations concerned with environmental management. Some of these career options require a graduate degree as well. In our program, undergraduates learn about graduate school, meet graduate school students, and have opportunities to work with them on their research. Whether you're more comfortable working in a busy office or out in the wilderness, there's a place for you in the Department of Fisheries and Wildlife.