Livestock & Animal Projects
Are you interested in animal science? Do you want to learn about how to raise, feed, care for, judge, train, and show animals? The livestock projects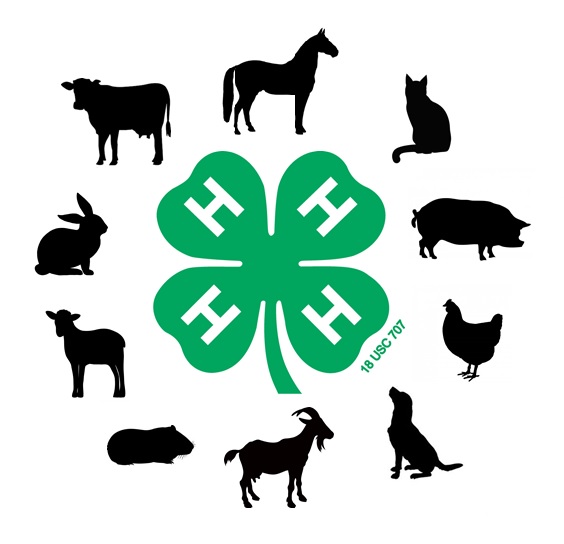 provide opportunities for 4-Hers to grow in their understanding of marketing, record keeping, and the agriculture industry. Livestock and animal projects include not only traditional farm-based projects such as cattle, swine, sheep, goats, and poultry, but also projects such as dogs, cavies (guinea pig) and rabbits. If you have an interest in animals, there's a project for you!
Forms and Information
Junior Livestock Committee
Small Animal Barn Resources
Super Showmanship
YQCA
Youth for the Quality Care of Animals (YQCA) is a national multi-species quality assurance program for youth ages 7 to 21. YQCA is designed as an annual education and certification program focused on food safety, animal well-being and character awareness.
All youth exhibiting in the swine market class at the Hillsdale County Fair are required to complete YQCA (Youth for Quality Care of Animals) Certification no later than July 1st. Youth Department Livestock Exhibitors must be 8 years of age on January 1st and not exceeding the age of 20 by December 31st of the current Fair year. All livestock exhibitors are encouraged to attend.
Livestock Project Reports
4-H Youth Department exhibitors

must

submit a Livestock Project Report for each project entered. These are available on the page for each species.
Record Books
Record books

may

be entered by age division into the Hillsdale County Fair. They will be judged according to rubric scoring. These are available below.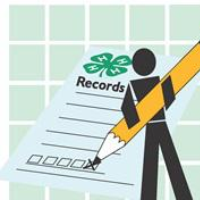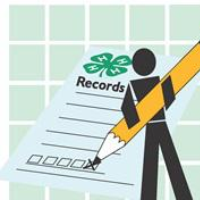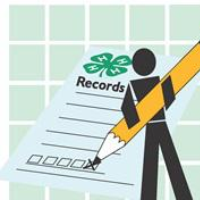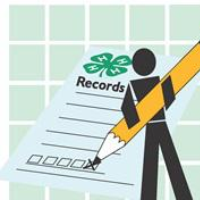 The Michigan 4-H Cloverbud Animal Science Project Record Book is the worksheet for the Cloverbud's animal science project. Fill out key information about their animal as well as engage in activities about the animal's look, diet and more.
FILE DOWNLOAD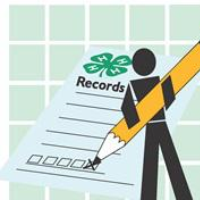 The Michigan 4-H Cloverbud Animal Science Project Record Book Parent and Leader Supplement outlines specific guidelines for participation in Cloverbud animal science projects.
FILE DOWNLOAD