Kalamazoo County Extension Office
The Kalamazoo County MSU Extension office is open Monday - Friday 8-4:30. Due to construction issues, we recommend you contact us through the email or phone number below to set up an appointment. Thank you!
Directions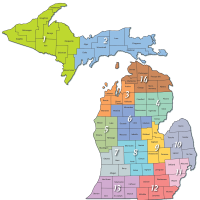 201 W. Kalamazoo, Suite 306 Kalamazoo, MI 49007
Kalamazoo County news, programming and other resources from MSU Extension.