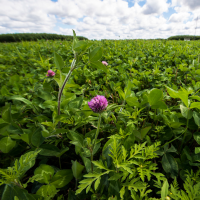 World-renowned for its contributions to ecology, evolution and sustainable agriculture, the 3,014-acre W.K. Kellogg Biological Station is MSU's largest off-campus research and education complex.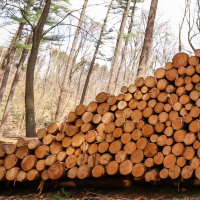 Established on abandoned agricultural land, the 716-acre Kellogg Experimental Forest is known worldwide for research on tree breeding and genetics, planting techniques, and plantation establishment and management.
Events
May 18, 2023 – June 15, 2023 zoom webinar

Stress Less with Mindfulness introduces participants to the experience and practice of mindfulness, with a goal of reducing stress.

May 18, 2023 – August 16, 2023 Different sessions offered monthly Zoom

Michigan State University Extension's Adulting 101 programs help teenagers and young adults demystify the obscure reality of being an "adult" through engaging educational sessions. FREE sessions are offered monthly.

May 20, 2023 – June 8, 2023

Explore science on a tall ship and learn the basics of sailing into Saginaw Bay! At each educational station on the ship youth will learn about water sampling, knot thing, invasive species, sonar dredges, analyzing sea life under a microscope and more!
The Kalamazoo County MSU Extension hours are M-F 8-4:30. We may close noon-1.
Directions