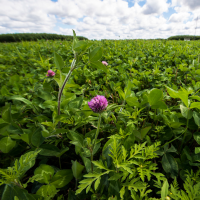 World-renowned for its contributions to ecology, evolution and sustainable agriculture, the 3,014-acre W.K. Kellogg Biological Station is MSU's largest off-campus research and education complex.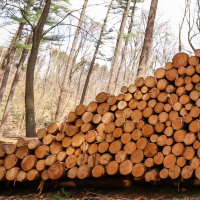 Established on abandoned agricultural land, the 716-acre Kellogg Experimental Forest is known worldwide for research on tree breeding and genetics, planting techniques, and plantation establishment and management.
Events
December 11, 2023 9:00AM – 3:30PM MSU Livestock Pavilion, 4301 Farm Lane, East Lansing, MI

By completing this class, participants will earn enough recertification credits to renew their private or commercial applicator fumigation standard and be able to purchase and apply fumigants in Michigan.

December 12, 2023 9:00AM – 12:00PM 9:00 am - 12:00 pm Zoom Webinar

MSU Extension educators present food safety topics for volunteers and staff working in food pantries and food banks.

December 12, 2023 12:00PM – 1:00PM Zoom

Trying to stretch your money? Learn how to create and manage a spending plan.
The Kalamazoo County MSU Extension hours are M-F 8-4:30. Holiday Closures Dec.15 and Dec. 22-Jan. 2nd
Directions