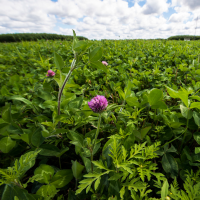 World-renowned for its contributions to ecology, evolution and sustainable agriculture, the 3,014-acre W.K. Kellogg Biological Station is MSU's largest off-campus research and education complex.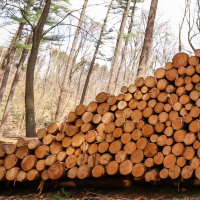 Established on abandoned agricultural land, the 716-acre Kellogg Experimental Forest is known worldwide for research on tree breeding and genetics, planting techniques, and plantation establishment and management.
Events
January 10, 2023 – March 9, 2023 Online

Tai Chi for Arthritis and Falls Prevention helps people with or without arthritis to improve balance, both mentally and physically, which helps significantly reduce the rate of falls experienced by older adults.

January 10, 2023 – January 31, 2023 Online

Alternatives to Anger is a four-part educational series designed to help adults increase their knowledge about anger issues and put anger management and healthy relationship skills into practice.

January 11, 2023 – February 8, 2023 zoom webinar

Stress Less with Mindfulness introduces participants to the experience and practice of mindfulness, with a goal of reducing stress.
The Kalamazoo County MSU Extension hours are 8 - 12 and 1 - 4:30 M-F. Soil testing is temporarily suspended.
Directions