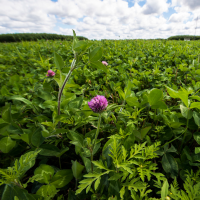 World-renowned for its contributions to ecology, evolution and sustainable agriculture, the 3,014-acre W.K. Kellogg Biological Station is MSU's largest off-campus research and education complex.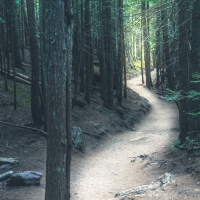 Established on abandoned agricultural land, the 716-acre Kellogg Experimental Forest is known worldwide for research on tree breeding and genetics, planting techniques, and plantation establishment and management.
Events
November 29, 2022 – December 31, 2022 Online

This webinar series is designed to offer continuing education for Master Citizen Planners in a convenient online opportunity and is open to all planning and zoning officials.

December 8, 2022 9:00AM – 5:00PM Isabella County Building, Room 320, 200 N. Main St., Mt. Pleasant, MI 48858

MSU Extension offers an 8-hour ServSafe Manager training course and certification exam. This class is designed for anyone working in the foodservice industry, including non-profit organizations. Space is limited.

December 8, 2022 9:00AM – 1:00PM Virtual via Zoom

This homeownership seminar from MSU Extension will provide you with valuable information about the home buying process.
The Kalamazoo County MSU Extension office hours are Monday - Friday 8-12 and 1-4:30. We will be closed Dec 23 - Jan 2. and will reopen Tuesday Jan 3rd at 8 am
Directions