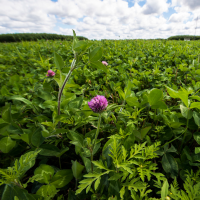 World-renowned for its contributions to ecology, evolution and sustainable agriculture, the 3,014-acre W.K. Kellogg Biological Station is MSU's largest off-campus research and education complex.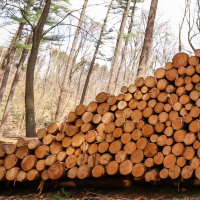 Established on abandoned agricultural land, the 716-acre Kellogg Experimental Forest is known worldwide for research on tree breeding and genetics, planting techniques, and plantation establishment and management.
Events
March 13, 2023 – April 10, 2023 8:00pm-9:30pm EST online

Guiding Principles is a FREE online course for parents of toddlers to teens to learn strategies for helping children, parents and families be successful.

March 20, 2023 – March 29, 2023 Zoom

How individuals handle their anger and stress affects the people around them.

March 21, 2023 – April 30, 2023 Contest is open through April 30, 2023.

Youth aged 9-12 years old as of Jan. 1, 2023, are encouraged to enter this year's essay contest for a chance to win a $100 gift card.
The Kalamazoo County MSU Extension hours are 8 - 12 and 1 - 4:30 M-F. Soil Test Kits are returning!
Directions