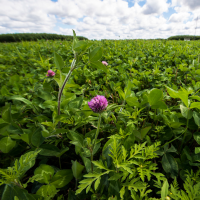 World-renowned for its contributions to ecology, evolution and sustainable agriculture, the 3,014-acre W.K. Kellogg Biological Station is MSU's largest off-campus research and education complex.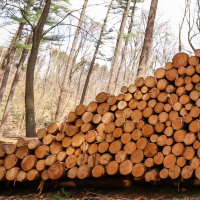 Established on abandoned agricultural land, the 716-acre Kellogg Experimental Forest is known worldwide for research on tree breeding and genetics, planting techniques, and plantation establishment and management.
Events
September 18, 2023 – November 8, 2023 Different sessions offered monthly Zoom

Michigan State University Extension's Adulting 101 programs help teenagers and young adults demystify the obscure reality of being an "adult" through engaging educational sessions. FREE sessions are offered monthly.

October 1, 2023 – October 7, 2023

For over 100 years, 4‑H has inspired families, shaped careers, and impacted communities. From October 1-7, we will celebrate the impact of 4‑H during National 4‑H Week.

October 3, 2023 – October 24, 2023 Zoom

How individuals handle their anger and stress affects the people around them. Learn ways to improve how you manage anger and stress.
The Kalamazoo County MSU Extension hours are M-F 8-4:30. We will be closed September 26-27.
Directions