4-H Around the World: Alaska
The series exploring 4-H around the world continues as we explore 4-H in Alaska.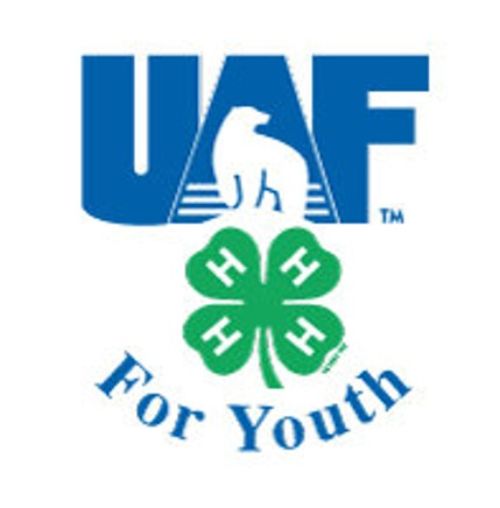 This series of 4-H Around the World continues to journey around the world as we explore 4-H in Alaska.
On the Alaska 4-H Facebook page you will see how Alaska 4-H has been providing opportunities for youth across the state for over 90 years. Alaska 4-H is a nonprofit organization of Cooperative Extension, University of Alaska Fairbanks. Youth "learn by doing," and are led by adult volunteers with assistance from Extension 4-H Youth Development agents. As part of the National 4-H system, the local 4-H clubs have positive youth development resources and curriculum available for their learning, as well as those offered by the University of Alaska. The National 4-H History Preservation Program states that the Boys and Girls 4-H club work began when W. A. Lloyd of the Extension Service, U.S.D.A., Washington, D.C. had visited Alaska and organized the Extension Service of the Alaska Agricultural College and School of Mines. From this visit, 4-H in Alaska began on July 1, 1930.
During the COVID-19 pandemic, Michigan 4-H and Alaska 4-H virtually connected to pilot a "Visual Letter" art exchange. The "Visual Letter" art exchange is a project to create a cultural understanding and appreciation of similarities and differences of the way of life between Alaska and Michigan counties. The planning for this art exchange started in 2021 and continues with new ideas, new planning committee members, and excitement for 2022 and 2023. In Michigan, the pilots will be conducted in Iosco, Chippewa and Mackinac Counties 4-H Clubs, schools, and 4-H families. In Alaska 4-H, it will be presented to 4-H Clubs, schools, and 4-H families.
Chippewa County 4-H Program Coordinator Maggie Merchberger said, "This program would be a wonderful asset to the youth of Chippewa County. As Chippewa County is a border county with Canada most youth are only able to see the culture of Canada. This program would broaden their awareness of other cultures, as well as developing an understanding and appreciation of art from other countries. Youth will also develop critical thinking skills, collaboration and communication skills as well."
Leanne Disbrow Haltom, 4-H in Alaska Art Exchange Pilot Program lead and Alaska Volunteer Area Coordinator for States' 4-H International Exchange Programs, stated, "I like working with Michigan 4-H so much! Really, it's fun, I'm glad to be of any help I can. It is a good foot in the door to merge 4-H and the exchange program in Alaska. I'm excited to see it developing."
Iosco County 4-H MSU Extension Program Instructor Karen Collins working with the Whittemore-Prescott Area Schools had 256 youth in grades 1st – 5th participate!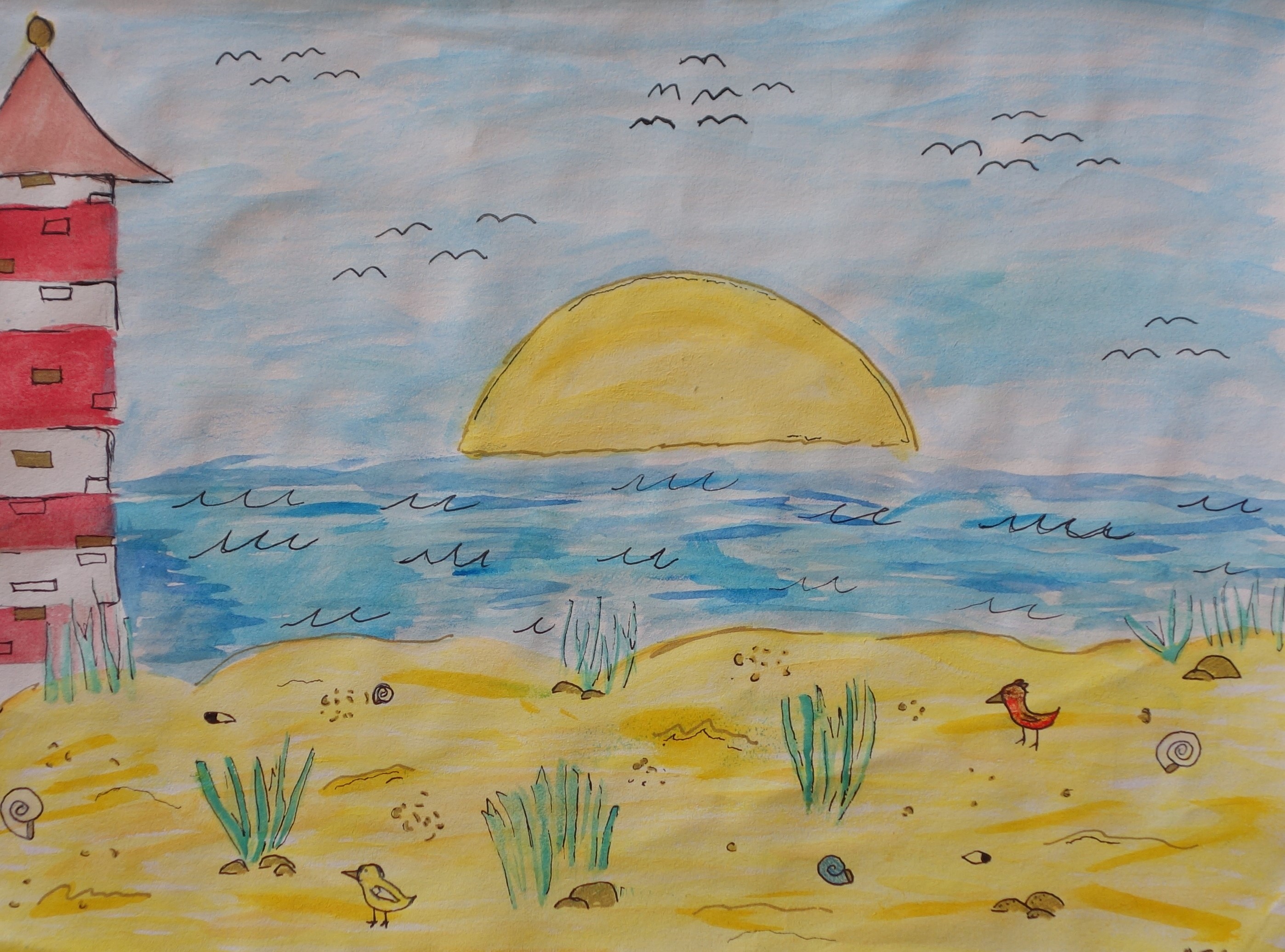 Michigan 4-H and Alaska 4-H are excited to pilot the "Visual Letter" art exchange patterned after the established Michigan 4-H Children's Art Exchange with China. Everyone in Michigan and Alaska is looking forward to the planning process for 2023 and possibly including wintertime activity videos/photography (sled dogs, ice sculpting, etc.) and more! Michigan 4-H Counties are continuing the Michigan 4-H Visual Letter Art Pilot Exchanges with seven other pilots and are starting four new ones in 2022 and 2023 with other countries and states! We live in a globalized, interconnected and rapidly changing world. Henri Bergson stated, "The eye sees only what the mind is prepared to comprehend." Participation in a "Visual Letter" art exchange provides a global experience, something new for the eye to see, the excitement of learning about another culture, and a deeper understanding about one's own culture.
Michigan State University (MSU) Extension and the Michigan 4-H Youth Development program help to prepare youth as positive and engaged leaders and global citizens by providing educational experiences and resources for youth interested in developing knowledge and skills in these areas.
Other global educational opportunities can also be found on MSU Extension's Global and Cultural Education website. Enjoy learning about other educational cultural opportunities by visiting the Michigan 4-H International Events page. To learn about the positive impact of Michigan 4-H youth leadership, citizenship and service read our 2020 Impact Report: "Children & Youth Impacts: Developing Civically Engaged Leaders."
Additional impact reports, highlighting even more ways MSU Extension and Michigan 4-H have positively impacted individuals and communities can be downloaded from the MSU Extension website. For more information about 4-H learning opportunities and other 4-H programs, contact your local MSU Extension office.
Articles in this series: