4-H around the world: Tanzania
The series exploring 4-H around the world continues as we explore 4-H in Tanzania.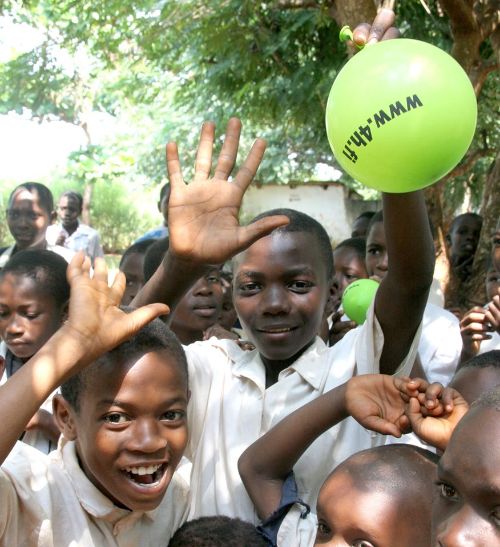 4-H is spreading around the world, in fact similar programs exist in more than 80 countries. This series of 4-H Around the World started in 2016 by first exploring 4-H with Africa. These 4-H programs are creating young leaders in a globalized, interconnected and rapidly changing world. This series continues as we explore 4-H in Tanzania.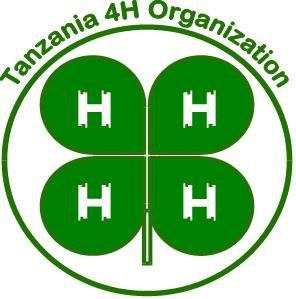 The founding date of 4-H Tanzania was Aug. 9, 1976. If you go to the 4-H Tanzania Facebook page, you will find "4-H Tanzania: To provide pre-professional education in production activities, leadership skills, and community health and environment conservation to youth aged 5 to 25 years which are not provided by the formal school curriculum." In comparison, Michigan 4-H ages are 5-19 years and then individuals are encouraged to become 4-H volunteer leaders.
On their 4-H Tanzania website, you can see that "4-H Tanzania is a non-governmental youth development organization dedicated to creating self-reliant youth and active citizens through education, entrepreneurship activities, and club work. The focus areas for 4-H Tanzania are: education, agriculture, forestry, environmental protection and conservation, community, and family health (including HIV, AIDS and STI's), home-economics, household management, leadership and management, self-reliance and entrepreneurship skills." The teaching approach of "Learning by Doing," the slogan created long ago, is the 4-H philosophy that continues in Tanzania. 4-H Tanzania believes that it enables members to learn, grow and train their head, heart, hands and health.

The Michigan State University Extension article, "4-H in Africa: Tanzania, Ghana, Kenya, Ethiopia and South Africa," provides some information on this global connection with Tanzania. According to the National 4-H Council 2016 4-H Partnerships in Africa progress report, there are independent country-led 4-H programs in 15 countries in Africa, with more partners identified every year. These include Cameroon, Ethiopia, Gambia, Ghana, Kenya, Liberia, Namibia, Nigeria, Tunisia, Uganda, South Africa, Malawi, Senegal, Zambia and Tanzania. Recently, 4-H programs have been added in the African countries of Zimbabwe, Congo, Tunisia and Senegal. We have also heard that Botswana 4-H maybe restarting and that Namibia is also trying to restart (the national level has not been active for a couple of years).
The Michigan State University Extension article, "4-H around the world: Africa," reflects how the 4-H programs had a pilot conducted in Tanzania in 2010-11, started through the 4-H Global Network. Furthermore, in the summer of 2016, Maryland 4-H international programming offered a two-week service learning program in Tanzania.
As mentioned in another MSU Extension article, in the summer of 2021, the Global 4-H Network Summit "Inspire for Change" was scheduled to be held in Arusha, Tanzania. Due to the COVID-19 pandemic, the summit was postponed until August 7-12, 2023. The theme is 4-H Inspire for Change. The Tanzania 4-H organization is cordially welcoming all 4-H organizations to send participants to the third summit. The African region and Tanzania are proud to host the summit and warmly welcomes members, volunteers, professionals and board members to Tanzania. Michigan 4-H Youth Development program staff will have the honor to be presenting at this prestigious event.
The 4-H experience and the excitement of learning is global with young people to be part of the solution to make the world a better place for all.
MSU Extension and the Michigan 4-H Youth Development program help to prepare youth as positive and engaged leaders and global citizens by providing educational experiences and resources for youth interested in developing knowledge and skills in these areas. Other global educational opportunities can also be found on MSU Extension's Global and Cultural Education website. Enjoy learning about other educational cultural opportunities by visiting the Michigan 4-H International events page. For more information about 4-H learning opportunities and other 4-H programs, contact your local MSU Extension office.
Other articles in this series