4-H SPIN Club model provides an outline to teach about the World Food Prize Michigan Youth Institute and challenge paper
The World Food Prize Michigan Youth Institute is an opportunity and resource for schools, home school families, career and technical education, 4-H programming and more.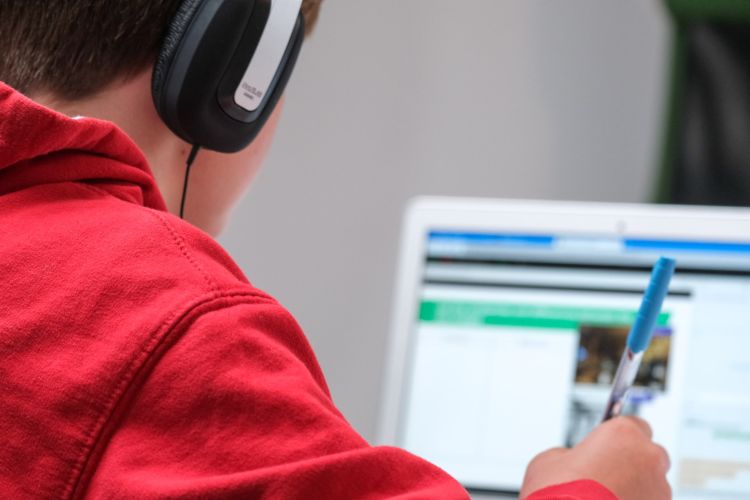 In a separate article, World Food Prize Michigan Youth Institute (WFPMIYI) was described as an event that brings participants, youth development staff members, and Michigan State University (MSU) faculty and staff together that are doing research, have studied, and are engaged in the work of food sustainability and global issues. A SPIN club provides an example structure for teaching the challenge paper portion of WFPMIYI.
What is a SPIN club? In 4-H, a SPIN club is a special interest club where five or more young people from at least two different families get together to learn about a topic of interest. This outline is for a nine-week SPIN club program focused on the research, writing and paper submission. Each meeting should be one hour/one class period in length. Everyone is busy these days with limited time to do more. The suggested outline may be expanded or condensed to fit a variety of audiences and venues and gives young people context for each step of the project (writing the paper). Here is an overview of the outline:
Week 1

- Introduction to World Food Prize Michigan Youth Institute and Dr. Borlaug. This is an overview of the WFPMIYI and its opportunities.

Week 2

- Scientific writing and citing resources. Doing some basic research, and knowing how to properly site sources, are both life and employability skills useful for the future.

Week 3

- Pick a country and challenge to explore and start preliminary research.

Week 4

- Start writing paper. This includes learning about the issue, impact of the challenge chosen and identifying solutions or recommendations for improvement.

Week 5

- Complete draft of paper with an opportunity to receive peer edits.

Week 6

- Revisions and a second round of edits. This includes proper format and teacher/mentor feedback for improvement.

Week 7

- A mock round table experience helps young people practice how to share their work leading up to the WFPMIYI event while hearing of suggested edits. Receiving feedback is another important employability skill.

Week 8

- Opportunity for final edits to papers before submitting them to the event.

Week 9

- Submit papers, celebrate work and learning accomplished. This session also includes reflection.
The SPIN club outline suggested may be accessed online with other WFPMIYI resources. Our WFPMIYI website includes the standards and practices that are met through participation, the Global Challenge Paper Guidebook, along with other helpful information. For questions, contact either of the Michigan Youth Institute directors: Brian Wibby at wibby@msu.edu or 906-251-1417, or Deb Barrett at smithde6@msu.edu or 269-240-1986.
Michigan State University Extension and Michigan 4-H Youth Development helps to prepare young people for successful futures. For more information or resources on career exploration, workforce preparation, financial education, or entrepreneurship, email us at 4-HCareerPrep@anr.msu.edu.