Five tips for building five key leadership skills – Part 2: Responsible citizenship
Explore some quick suggestions to develop a sense of responsibility and citizenship to youth development activities.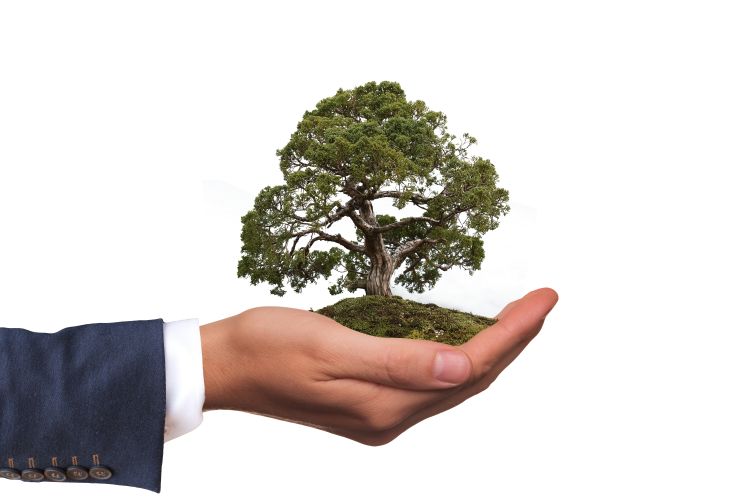 Any project within youth development programs can benefit from adding layers of leadership skills. These skills include decision-making, responsible citizenship, public speaking, setting goals and problem-solving. Infusing these skills will add dimension to any project area.
Becoming a responsible citizen is a part of leadership and can include knowledge of the community, whether that be a club or a city, as well as taking action to make that community a better place. Here are a few ideas volunteers can use to enhance the responsible citizenship of their participants:
Start small: ask youth to take on responsibilities adults might normally do (passing out materials, making announcements, taking a poll on pizza topping choices).
Connect youth and their interests to real-world issues. Have them read the local newspaper or search online for news that pertains to their projects. For example, if your city council is discussing an ordinance about keeping chickens in the city limits, take youth participants to their meeting and learn how city government works.
Encourage youth to research possible community service projects, discuss them as a group, then choose the project based on their collective values.
Have the students write letters to the editor of their local newspaper about an issue they feel strongly about.
Keep youth accountable for what they say they will do. Following through on commitments is a part of being a good citizen.
The newly revised Teen Leadership Project Guide is an excellent additional resource to help young people think of leadership as a project, as well as help them plan for how to improve and increase their skills.
Michigan State University Extension and the Michigan 4-H Youth Development program helps to prepare youth as positive and engaged leaders and global citizens by providing educational experiences and resources for youth interested in developing knowledge and skills in these areas.
To learn about the positive impact of Michigan 4-H youth leadership, citizenship and service and global and cultural education programs, read our Impact Report: "Developing Civically Engaged Leaders." Additional impact reports, highlighting even more ways MSU Extension and Michigan 4-H have positively impacted individuals and communities can be downloaded from the MSU Extension website.