Are youth ready for a financial emergency?
Help youth start saving now in preparing for an emergency they may encounter.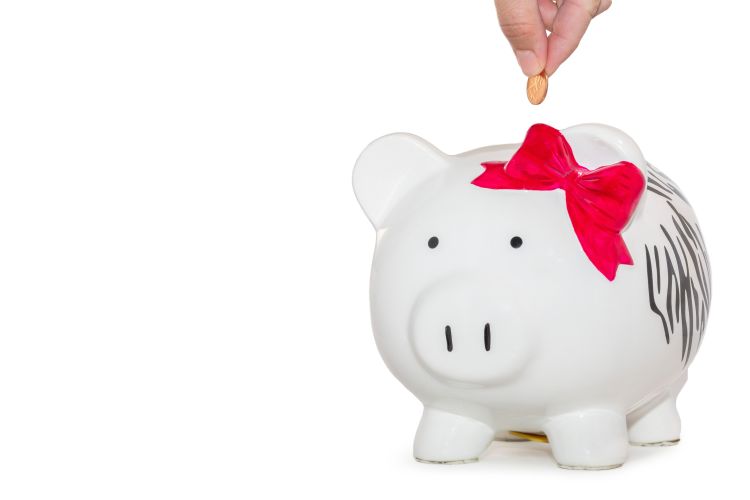 If you have a balanced budget and a savings account, are you all set? What happens when you need cash for an emergency? Do you need cash for above and beyond? It happens to everyone, an accident that you may need surgery for, you are laid off, something breaks down or you lose your cell phone. In life, the unexpected happens.
Youth probably think it will never happen to them, but realistically it can happen to anyone. Now is the time to help our youth plan for the future financially. Teachable moments in your 4-H club or youth organization can begin at an early age to prepare our youth for these unexpected happenings. Michigan State University Extension 4-H programs can help prepare youth with decision-making skills on financial education.
When talking about an emergency fund, explain to them it is not an account to keep tapping into. An emergency fund is an important piece of a spending and saving plan or budget. Engaging youth in creating a budget for their 4-H club or youth group can help educate them on this beneficial life skill.
What advice can you give youth about an emergency fund? First off, don't rely on using credit cards for your emergency fund as this will have monthly payments, along with interest rates, and will set you back even more. Instead, encourage youth to start a savings account separate from their other savings. When the unexpected occurs, an emergency fund can help youth through the crisis.
How to save for an emergency fund:
Build your emergency savings into your budget.
Make a realistic goal.
Treat it like a bill.
Make it automatic so the bank will put it in its own account for an emergency.
SmartAboutMoney has a free online course that helps participants with a step-by-step approach to setting up an emergency fund.
At your 4-H club meetings, consider ways to include financial education and get youth thinking about long-term financial education so they will be prepared for the future.
Michigan State University Extension and Michigan 4-H Youth Development help to prepare young people for successful futures. As a result of career exploration and workforce preparation activities, thousands of Michigan youth are better equipped to make important decisions about their professional future, ready to contribute to the workforce and able to take fiscal responsibility in their personal lives.