Chip Foster receives 2016 Packaging Alumni Association Hall of Fame Award
Chip Foster receives 2016 Packaging Alumni Association Hall of Fame Award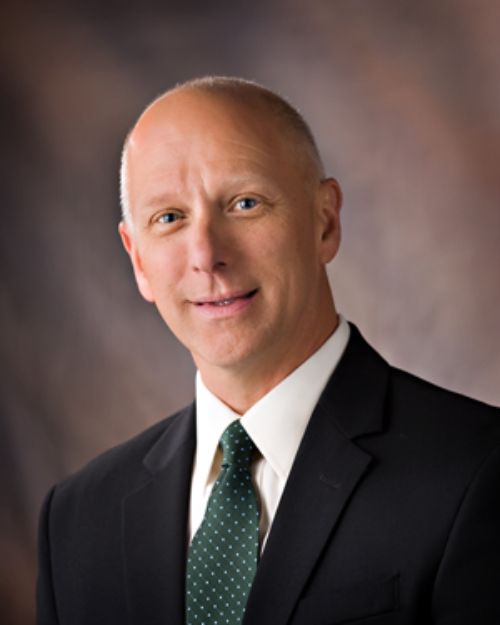 A third-generation MSU graduate, Chip obtained his degree from the School of Packaging in 1982. He has been heavily involved with the Packaging Alumni Association since the early 1980s, leading the board as president and putting his fingerprint on many committees over his long tenure with the board. Chip was instrumental in founding the Student Design Competition and leading interaction with professors, students and the board to grow the program into a class curriculum. Chip is a devoted alumnus who constantly gives back to the students and the school, performing mock interviews and resume reviews, and delivering guest lectures in the classroom.
Chip has been working for PepsiCo for over 25 years and has had a positive impact on many parts of the domestic and international business. With responsibilities ranging from operations, sales and R&D to engineering and supply chain, Chip has been recognized for his outstanding leadership and innovations.
Outside of work and the PAA, Chip volunteers hundreds of hours in his local community as a reserve deputy sheriff, performing standard law enforcement activities ranging from jail officer to courthouse security. He coached successful swim clubs and helped establish a foundation for young athletes, who went on to compete at state and collegiate levels.
Chip and his wife, Marcia, have created an endowment honoring Dr. Bruce Harte that will continue to recognize Bruce's tremendous accomplishments with the school and future students. Chip continues to raise the bar for what alumni from the School of Packaging can achieve and how they can positively impact the future of the program, students and alumni.