Concrete support, an important protective factor – Part 4
Every family needs help sometimes. Your child's wellbeing may depend on your ability to seek our help when you need it most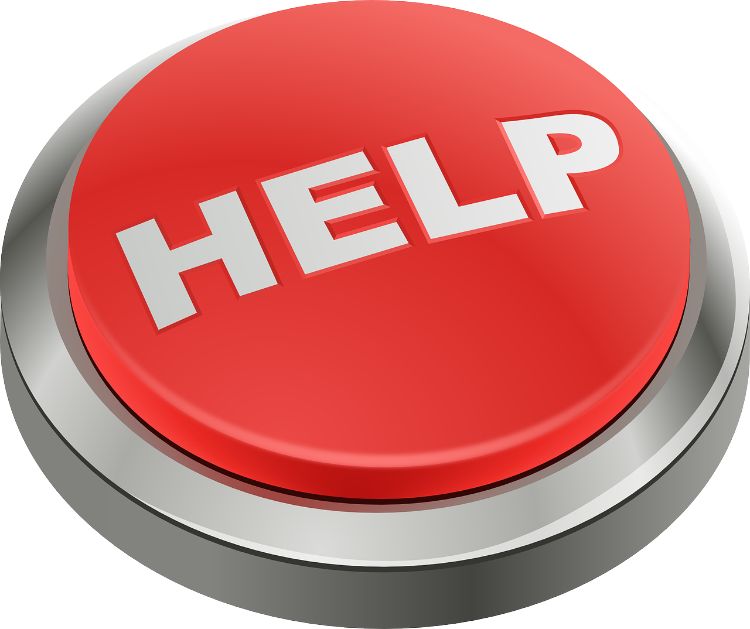 Who do you go to when you need help? How many people do you have who can provide additional help when you need it the most for you and your family? Do you know your community resources for emergency food, utility assistance, health care needs, transportation, etc.? This article by Michigan State University Extension will explore the protective factor of "concrete support." This includes the services, people and places that can assist you during times of need.
Raising children today can be a rewarding experience, but it can also come with uncertainty and confusion. When families need extra assistance, whether it is an everyday need such as having a shortage of food or no way to get to the doctor, or a need in an emergency like domestic violence, or substance abuse, knowing where to find help can be overwhelming. Even folks who have resided in a community for an extended period of time often don't know where to turn.
Building a network of concrete supports in your life can help you deal with the stress that comes with difficult situations. This Protective Factor is all about making certain that your basic needs (food, shelter and clothing) are taken care of, and that you are able to connect with the people and services that can assist you when they are not.
Probably the most important thing you can do for your family is "ask." Asking for someone's help can seem hard to do and you may not even be aware that help is available. Learning about how your community helps can be as easy as making a few phone calls to inquire about what is available. Sometimes it may seem embarrassing to inquire about your need for a place to stay for a short time, help with substance abuse, domestic violence, child abuse or personal health issues, but learning to "ask" for help is a first step to finding help. No matter who you are or what you currently have, you are potentially one illness, one fire or one job loss away from being in a really bad way.
Here are some tips from the Center for the Study of Social Policy that may help you get started.
Learn to identify, find and then receive the basic necessities that your family deserves; healthy food, safety, medical and mental health assistance, education or legal assistance.
Learn and understand your rights to get the services you need. Ask lots of questions. Inquire where else you might go to find information. Don't stop because one person says "no." Explore other places.
Learn the system. Explore government assistance. You can search the internet by state and most services now have an online process that will assist you in determining if you are eligible for services as well as tell you where the help is available in your community and how to apply. Many communities have emergency locations for food, housing, clothing, etc. Ask other families where they have found help and then make a call or visit to that location.
Ask for help when you need it. You and your children deserve to have your basic needs met. Don't be afraid to ask for help because you are afraid of how it might look. Asking for help is what strong families do. Maybe someday you will be in a position to help someone else when they need it. Use "I" messages to let people know what you need.
Have a plan in case of an emergency. Know who you could call, where you could go or how to find safety for yourself and your family. Keep emergency numbers where you can easily access them and then use them when you need them. Have a small amount of cash set aside for an emergency.
MSU Extension recommends exploring programs in your community that can assist with ways to strengthen the overall protective factors for your family. Having concrete supports in place can help to increase the health and well-being of you and your children. Strong families look for, ask for and follow through with finding resources and people who can help to support them and make them even stronger!
For additional articles in the Important Protective Factor series, view Part 1, Part 2, Part 3, Part 5 and Part 6.