Consider a graduate certificate
Plan for graduate certification after college for certain situations.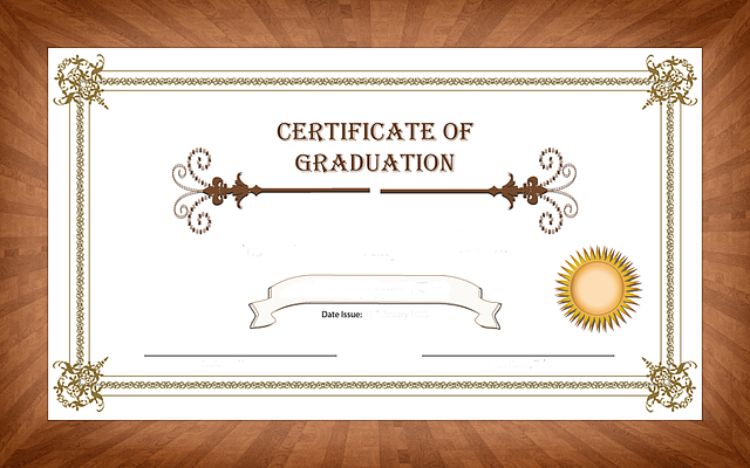 Every year, students receive a bachelor's degree after fulfilling the requirements for graduation. Some have plans to pursue a job if they're not employed and some go to graduate school to pursue a master's, professional or doctorate degree. Other students might also serve as AmeriCorps or Peace Corps members. Michigan State University Extension suggests that as you plan for college and your career, keep in mind the option of pursuing a graduate certificate.
What is a graduate certificate? First, to pursue a graduate certificate, you must have a bachelor's degree. A graduate certificate is different than a master's degree. Typically, graduate certificates are offered by college departments as a bridge to master's programs or an opportunity to conduct interdisciplinary work. They are also offered across many disciplines. The amount of credits needed to complete the program is determined by the institution and generally range from nine to 21 credit hours, and graduate certificates are shorter and more specifically focused than a master's degree program.
Graduate certificates are similar to post baccalaureate certificates. They are similar because students pursue these programs after they finish the bachelor's degree. They are different, too, in that the type of courses students take vary. Undergraduate and graduate courses are taken in a post baccalaureate program while graduate certificate programs consist of only graduate level courses.
There are two possible reasons you may want to pursue a graduate certificate. The first reason is to enhance your skills in a particular subject or area of specialization. Another reason may be related to your situation. Students can start working after college and be underemployed or unsatisfied with the direction of their career path. If you find yourself in these situations, exploring the opportunity for a graduate certificate may be the right move for you. Pursing a graduate certificate can lead to a career change or it can inspire you to pursue a graduate degree like a master's, professional or doctorate degree.
If you're a student in high school or college and are planning for life after college, consider the option of a graduate certificate or keep it in mind as a back-up plan. It can make a positive difference for you and your career down the road.
Michigan State University Extension and Michigan 4-H Youth Development help to prepare young people for successful futures. As a result of career exploration and workforce preparation activities, thousands of Michigan youth are better equipped to make important decisions about their professional future, ready to contribute to the workforce and able to take fiscal responsibility in their personal lives.