Plan for post-baccalaureate certification
Plan for a post-baccalaureate certification after college for certain situations.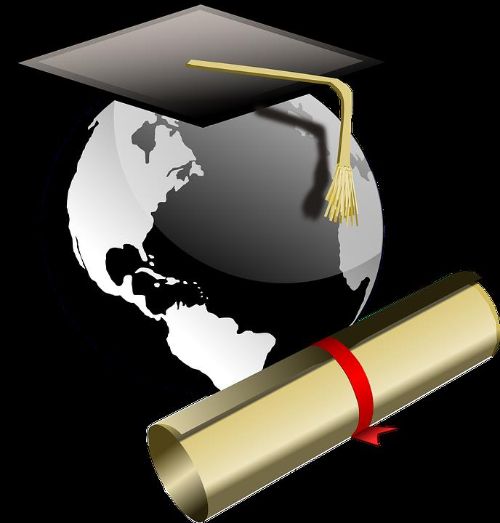 Students are attending college after high school with different ideas of what careers they would like to pursue. They declare majors and take the classes necessary to graduate, and then find a job or enter graduate school. College graduates can have the challenges of finding a job or job satisfaction after finishing their degree. They can also find themselves underemployed. This can be the reality of a college graduate. Michigan State University Extension suggests that under certain circumstances, consider checking into the option of a post-baccalaureate certificate. This can be an option for students in high school planning to attend college, current college students and college graduates.
A post-baccalaureate certificate is a certificate that is awarded after the bachelor's degree, but it's not a master's degree—it comes before the master's degree. Pursuing one consists of some extra classes after the bachelor's degree is awarded and they are offered in different academic fields.
Traditional and non-traditional students can consider post-baccalaureate certificates if they need more academic training, but aren't ready to commit to graduate school. Also, these programs assist students in fixing gaps in their transcripts to meet the pre-requisites for a master's degree. They are common for students who are applying to medical school to get the courses they need. These programs may award academic credit to students at the undergraduate or graduate level or a mix of both. From a career perspective, students can have the opportunity to build career skills in their current job through a post-baccalaureate program.
If students are considering a post-baccalaureate certificate, check out the cost of the certification and how to pay for it. Most certificates don't meet the requirements for students to receive federal financial aid.
Keep in mind this option if you're a student who is planning to go to college and things don't work out after graduation or as you plan to attend graduate or medical school.
Michigan State University Extension and Michigan 4-H Youth Development help to prepare young people for successful futures. As a result of career exploration and workforce preparation activities, thousands of Michigan youth are better equipped to make important decisions about their professional future, ready to contribute to the workforce and able to take fiscal responsibility in their personal lives.