Cover crops can help urban growers of all scales improve soil conditions
MSU Extension releases resources to help urban growers implement cover-cropping practices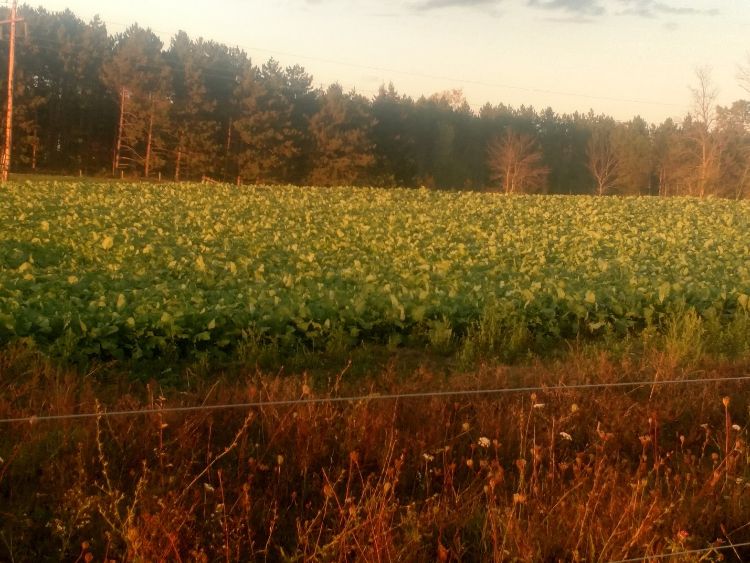 Cover crops are a critical tool for improving soil quality on farms of all types and at all scales. Urban farms and gardens deal with unique challenges while growing in urban spaces that cover crops can help address.
Urban soils can be heavily degraded when topsoil is removed for construction. Sites that previously hosted buildings also have heavily compacted soils. Compacted soil makes it difficult for crop roots to penetrate and access water and nutrients and limit water penetration which can cause flooding or standing water. Cover crops can also help address non-soil-specific problems, such as create forage for pollinators, reduce weed pressure and prevent soil and nutrients from running off into waterways.
The Michigan State University Extension cover crop team is releasing several tools to help urban growers incorporate cover crops into their soil management practices. "Cover Crops for Urban Farms" provides a video overview of different challenges seen in urban areas and suggested crops to help address them. The suite of urban cover crops fact sheets provide references for growers to identify soil health challenges, choose appropriate cover crops and develop a calendar and termination strategy to incorporate them into their growing season. Fact sheets include benefits of cover crops, choosing cover crops and killing cover crops.
Developing a cover crop plan is not one-size-fits-all. Any farm or garden has unique challenges that will require an adapted strategy to address. These tools will help urban growers develop basic knowledge of cover cropping practices to begin to implement a strategy that meets their needs.