CSUS Faculty Spotlight: Michael Everett
Helping students find their passion for learning motivates Dr. Everett in both his teaching and research.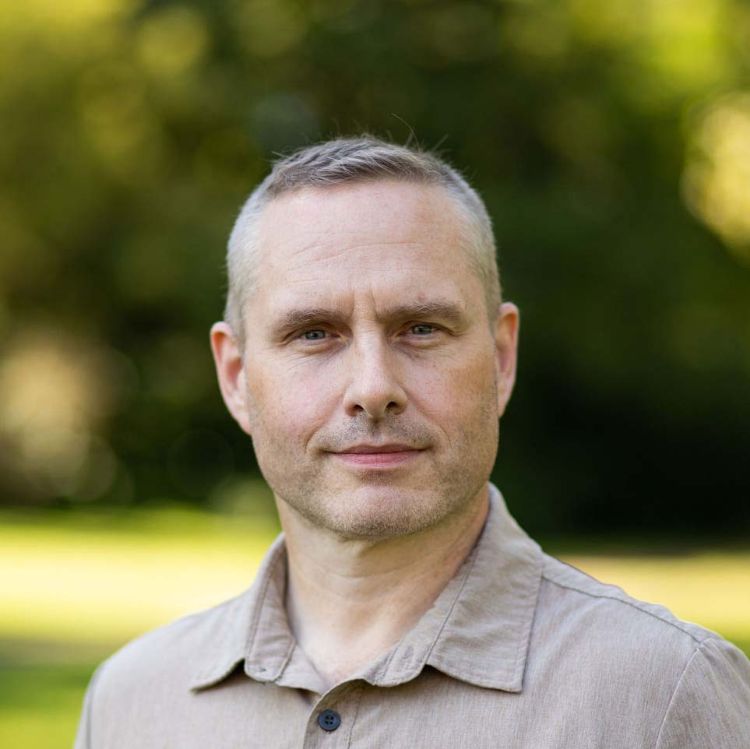 Name:
Michael Everett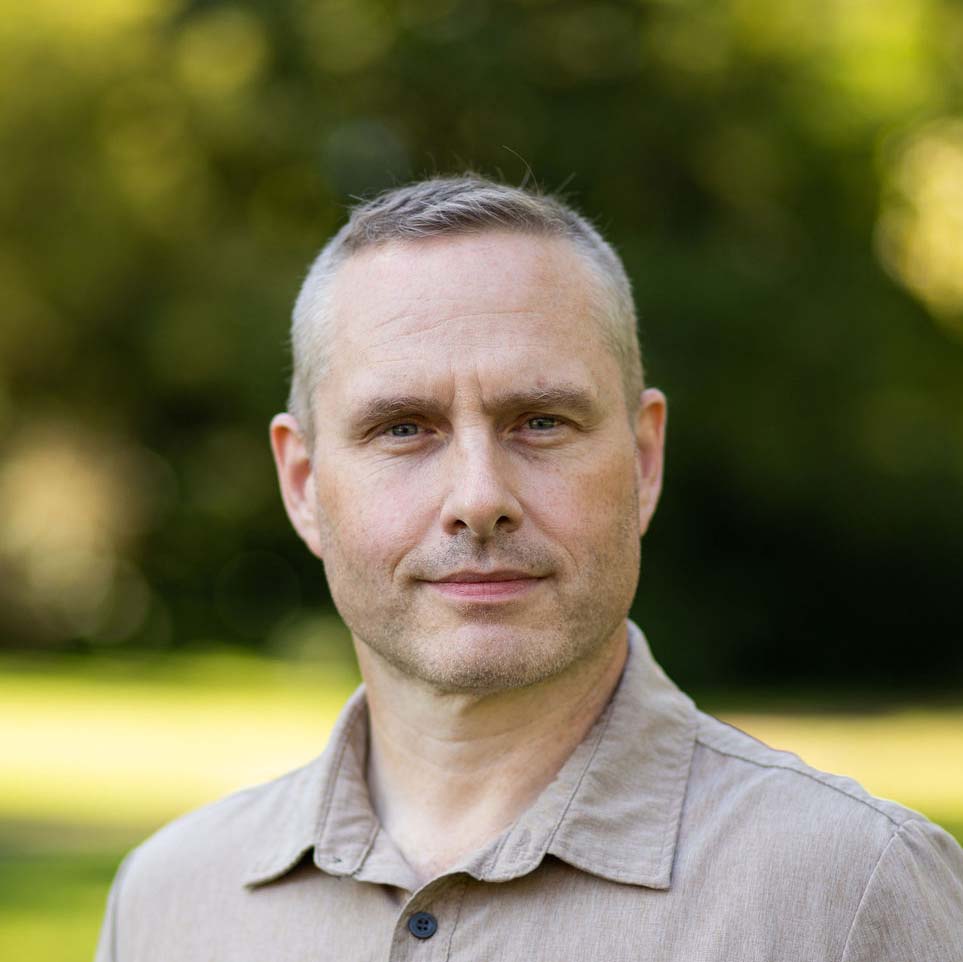 Departmental Home:
Department of Community Sustainability
Title:
Professor of Practice
What year did you join MSU?
2008
Educational Background (undergraduate and graduate program):
B.A. (Mathematic) Olivet College
M.Sc. (Crop and Soil Science) MSU
Ph.D. (Community, Agriculture, Recreation, and Resource Studies) MSU
Teacher Certification (College of Education) MSU
Hometown:
Vermontville, Michigan
Field of study or area of interest:
Conservation Education, Human Dimensions of Wildlife and Ecosystems, and Motivations of Students in Education
Why did you choose to pursue your area of interest or field of study?
I always enjoyed education and furthered my interest in the field of conservation education. Specifically, motivation of youth hunters.
What is one exciting thing you're currently working on?
I really enjoy applying Flow Theory in the classroom context. Understanding student flow experiences helps me to become a better instructor. Applying my research for the betterment of my students and their learning experience really gets me jazzed.
What's the best part about your job?
The people! The students and faculty that I work with on a daily basis keeps me going. Envisioning new approaches with faculty and seeing students succeed in their career pathways keeps me coming to work.
What is one of the most impactful things you've done as a scholar at MSU?
I go back to the work I do in trying to quantify what a student flow experience looks like. Better understanding our students helps better inform my practice. When they are motivated, so am I.
Who is an influential or inspiring person in your life or career?
Hmmmm, hard to pick just one. There have been so many people that have influenced and inspired me. Perhaps that is the inspiration, build your world with a lot of amazing people. You can't go wrong!
When you're not working, what do you do?
In an effort to be more sustainable, we burn wood to heat our home and I really enjoy being out in the woods cutting wood.
What's the best advice you've ever received?
It is not a sprint; it is a marathon. I considered this most when I was going through my PhD, but it really applies to everything in life. Things don't just happen overnight. Most all things you want to do take practice, patience, and perseverance (P3). Bad days will happen, but good days will follow just consider P3.
Do you have any thoughts or advice to share with students?
Follow the P3 mantra. From work to education, to living life. Don't stress, it will all work out and it is not a sprint; it is a marathon.