Department Roundup
We look forward to interacting with you in the new year!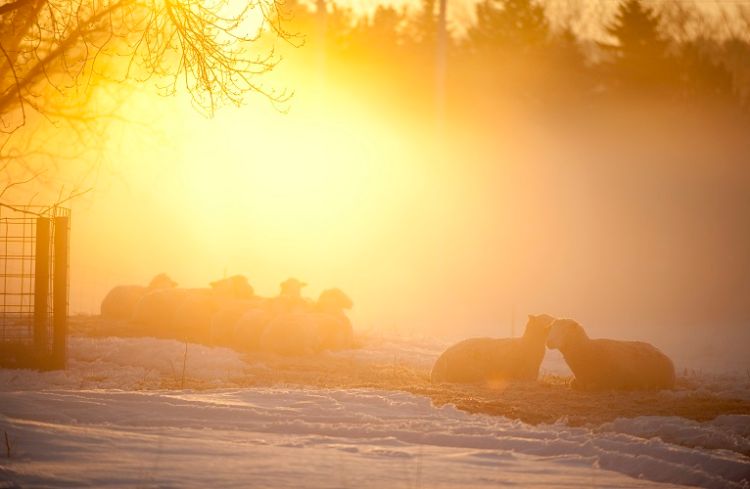 The 2018 Best Global Universities rankings by US News & World Report have Michigan State University at 81 of 1,250 universities. By subject, MSU ranked #9 in plant and animal science, #17 in agricultural sciences, #26 in economics and business, and #30 in environment/ecology. Read more at Fox 47 News.
The Pavilion for Agriculture and Livestock Education has a number of events scheduled for the new year. Find the complete line-up on the Events page.
The Spartan Stampede Rodeo is coming in February! Visit the MSU Rodeo Club page to learn more about the rodeo and other events, and the Michigan State University Rodeo Facebook page to be the first to know what the club is doing.
Hold the date...April 21, 2018, is Small Animals Day at the MSU Pavilion!
March 2018 Update
Due to a delay in the distribution of the newsletter, the Spartan Stampede Rodeo has passed. Check out the MSU Rodeo Club on Facebook or Twitter for info and videos from the event.