Developing relationships with youth
For youth to be successful in life, relationships are the key. Let's look at a simple tool that can be used to help develop relationship with youth.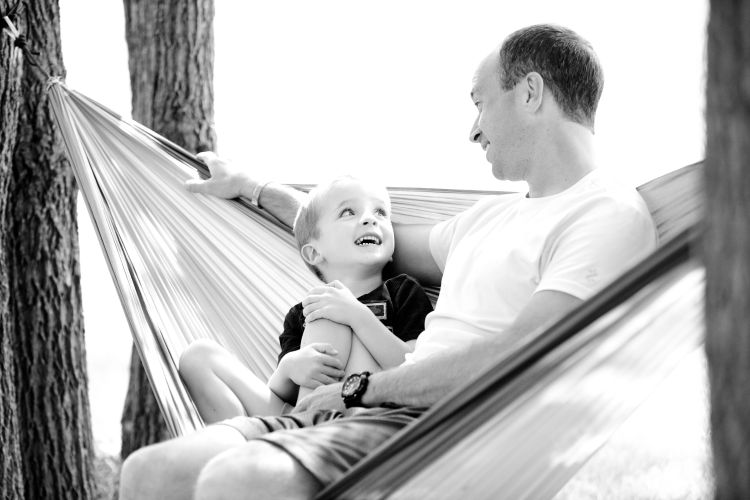 The Search Institute is a non-profit organization that conducts research that promotes positive youth development. Since 1958, the Search Institute has been doing research on what kids need to succeed. In 2013, they started focusing on relationships as a key to success. They developed the Development Relationship Framework, which includes five elements that are needed when youth are developing relationship in their lives.
The five elements of the Development Relationship Framework include:
Express care – Showing youth that they matter to you.
Challenge growth – Push youth to be keep getting better.
Provide support – Help youth complete tasks and achieve goals.
Share power – Treat youth with respect and give youth a say.
Expand possibilities – Connect youth with people and places that broaden their world.
In a recent TEDx Talk, Kent Pekel, president and CEO of the Search Institute, talks about how developing relationships affected him and the tools we can use to build relationships with youth. Pekel describes the 4 S's Interview that can be done with youth, which focuses on asking kids questions about their spark, strengthens, struggles and supports.
Michigan State University Extension and the Michigan 4-H Youth Program provide many opportunities for youth to develop positive relationships with youth and adults. By training staff, volunteers and youth about the importance of positive youth development and how youth and adult partnerships are effective, youth in the 4-H program are helping build strong relationships that will help them become successful adults.
To learn more about getting youth involved in Michigan 4-H Youth Program, visit your local MSU Extension office.