FDA director receives 2021 CANR Alumni Service Award
FDA director Mark Moorman will receive the 2021 CANR Alumni Service Award during ANR Month.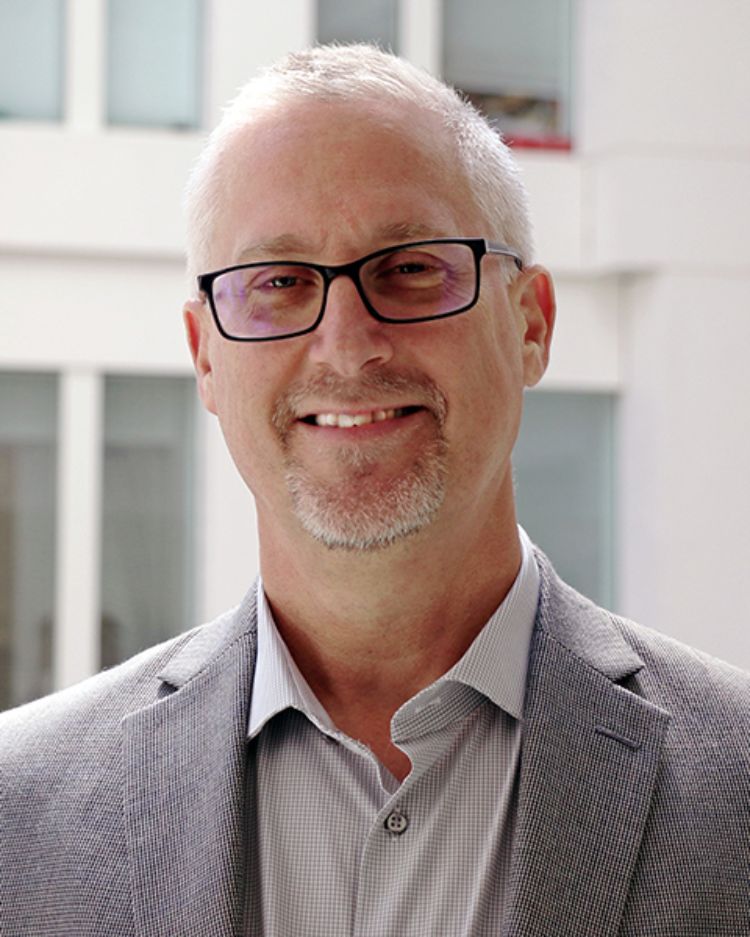 Mark Moorman, Ph.D., of Washington, D.C., will receive the MSU College of Agriculture and Natural Resources (CANR) Alumni Service Award at the March 12 ANR Awards Program.
The Alumni Service Award honors CANR alumni who have demonstrated continuing outstanding volunteer service to MSU, the CANR or meritorious public service on a local, state, national or international level. Candidates must possess the highest standards of integrity and character to positively reflect and enhance the prestige of the CANR.
Moorman earned three degrees from MSU: a bachelor's in microbiology (1986), a master's (1988), and a doctorate in food science (2005). While in college, he served as a graduate research assistant, a teaching assistant, and a laboratory assistant.
Moorman has served as director of the Office of Food Safety for the U.S. Food and Drug Administration (FDA) since 2019. Previously, he was the senior director of Global Science and Regulatory Affairs of the Kellogg Company. He has also worked at Silliker Laboratories in a variety of roles.
He has received numerous awards, including Outstanding Alumnus and Adjunct Faculty member from the Department of Food Science and Human Nutrition (FSHN) at MSU. He served as a chairman for the Product Safety Committee for the Grocery Manufacturers Association and Microbiology Committee for the American Frozen Food Institute.
Moorman has volunteered with Grocery Manufacturers International Life Sciences Institute, International Association for Food Protection, Food Allergen Research and Resource Program. He has also been a part of the MSU FSHN G. Malcolm Trout Council from 2012-2019, serving as the council chair from 2016-2019. From 2016-2019, he served on the Food Science Advisory Board and on the board of directors for the Jericho Foundation.
He is also a member of professional societies, such as International Association for Food Protection, International Life Sciences Institute, and the Flavor and Extract Manufacturers Association.