Feeding kids when school is out
Take advantage of local community summer meal sites to keep kids healthy this summer.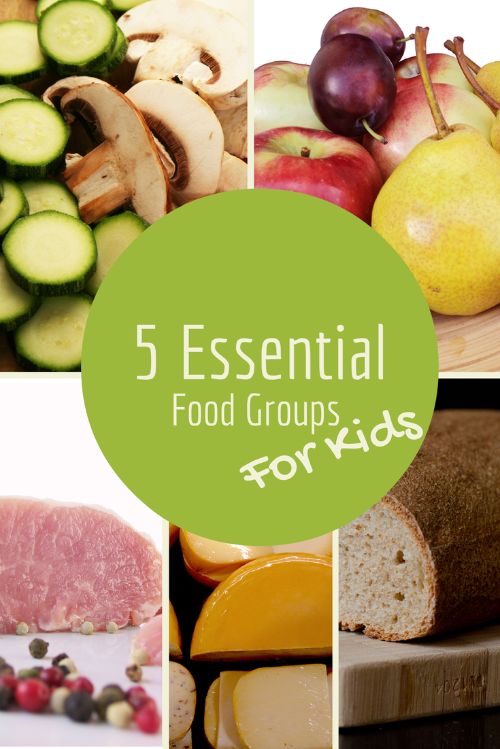 As we move into June, that means one thing in the families of school aged children – school is almost out for summer! As the next few weeks progress, thousands of children will be finishing school and ready for a summer of fun and relaxation. Michigan State University Extension recommends that all families take advantage of local Summer Food Service Programs to ensure that no child goes hungry when school is out of session.
Children need healthy meals and nutritious food for proper growth and development. Children's meals and snacks should be balanced and include foods from each of the food groups on MyPlate. The Michigan Department of Education's Summer Food Service Program was created to ensure that children in low-income areas could continue to receive nutritious meals during long school vacations, when they do not have access to the National School Lunch or School Breakfast Programs.
In general the meals will follow the requirements below:
Breakfast: One serving each of milk, fruit or vegetable and grain/breads.
Lunch: One serving of each milk; meat or meat alternate; grains/breads; one serving of fruit and one serving of vegetables or two servings of either fruit or vegetables.
Snack: Two of the four meal component groups served at lunch.
Children up to the age of 18 will be served healthy balanced meals at Summer Food Service Program sites. To find where a Summer Food Service program is happening near you, visit their website at: http://www.mcgi.state.mi.us/schoolnutrition/.