ESPP fellowship launches two summer projects in China
Add Summary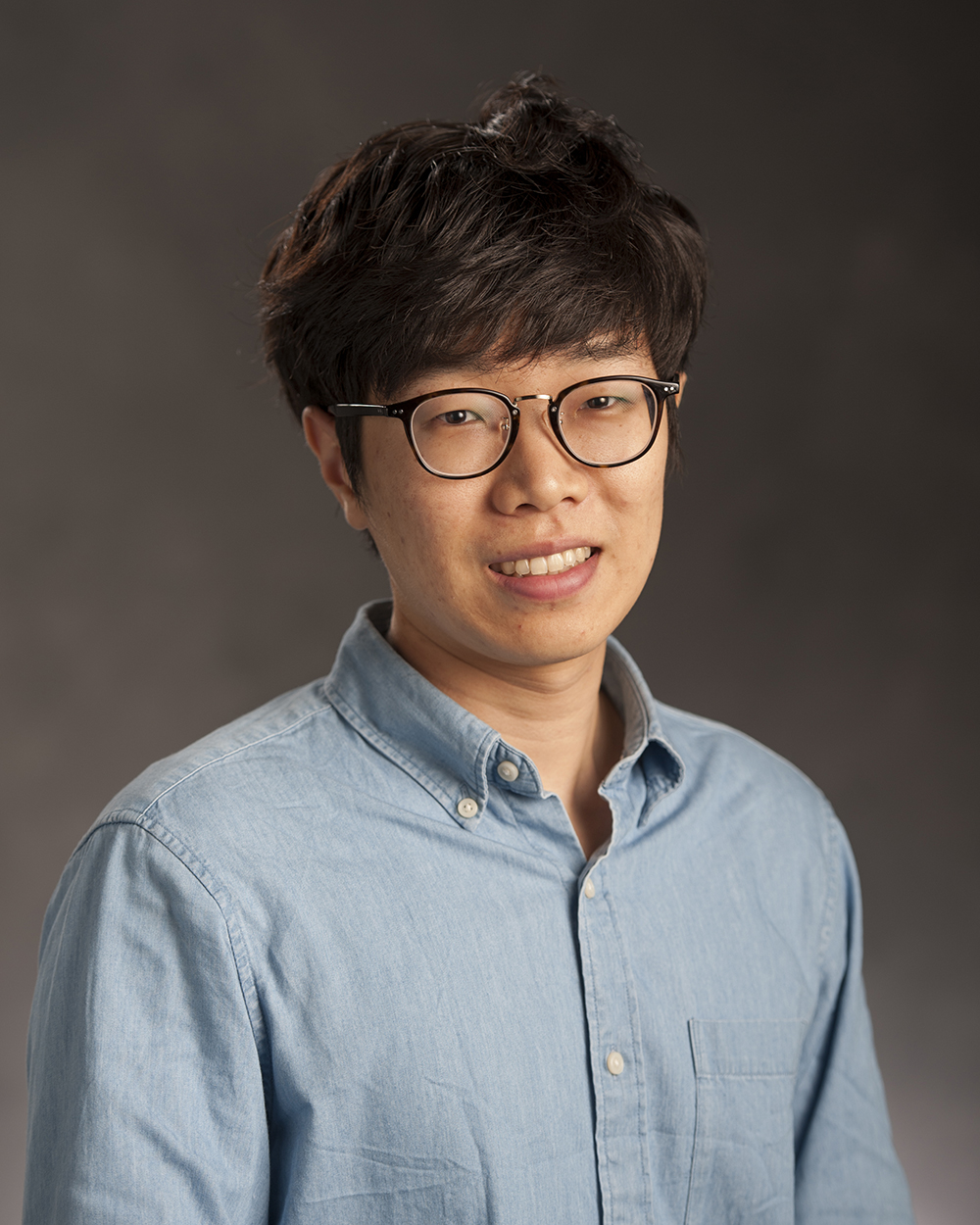 Two CSIS PhD students have garnered support from MSU's Environmental Science and Policy (ESPP) to study issues of sustainability in urban environments in China this summer.
Min Gon Chung and Hongbo Yang each have been awarded the ESPP Urban Environment Summer Fellowship Program.
The program provides $7,000 to graduate students to enhance the educational and research experience of MSU graduate students whose research focuses on environmental research in urban settings.
Chung will be studying the role of green infrastructure in complex urban water systems and Yang will explore the complex effects of conservation policies in rural areas on urban security. Both will apply the telecoupling framework to their research.
Fellows will present their research as part of the 2017 ESPP Research Symposium in the fall.