Fellowship targets graduate students of cold water fisheries, streams
Add Summary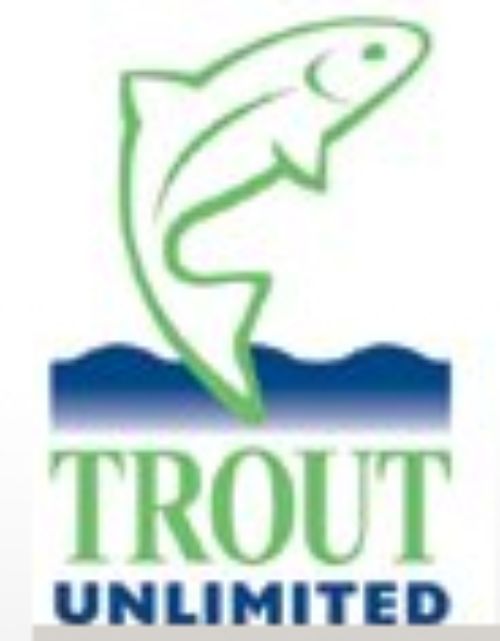 Michigan State University graduate students are invited to apply for a Schrems West Michigan Trout Unlimited (SWMTU) Graduate Fellowship, up to $3,400, administered by the MSU Graduate School. This fellowship was established in 1987 by Sis Schrems, whose husband, Cornelius "Cornie" Schrems', was a founding member of Trout Unlimited.
The goal of the fellowship is to engage MSU graduate students in conducting research that will have an impact on enhancing, protecting and preserving Michigan's cold water fisheries and streams resources.
Applications for this graduate fellowship are due by March 3 to Dr. Bill Taylor at taylorw@msu.edu.
Applicants must be enrolled as a graduate student at MSU, in good standing, and working on coldwater fisheries or streams as part of their thesis or dissertation. Additionally, the applicant must demonstrate a dedication to trout fishers and have excellent academic credentials, evidence of leadership abilities, the ability to communicate to the public and to effectively solve problems.
The application information required for this nomination includes the following:
· Cover letter which states education and career goals as they relate to the mission of Trout Unlimited and the Schrems Chapter
· A CV detailing academic and personal experiences
· Detailed description of the research being investigated related to Michigan's cold water fisheries or their streams
· Letter of recommendation from the student's advisor