Forestry Student Spotlight – Arjeta Bajramaj
Arjeta Bajramaj shares some of her influential forestry experiences that have helped transform her interest into an aspiring career path.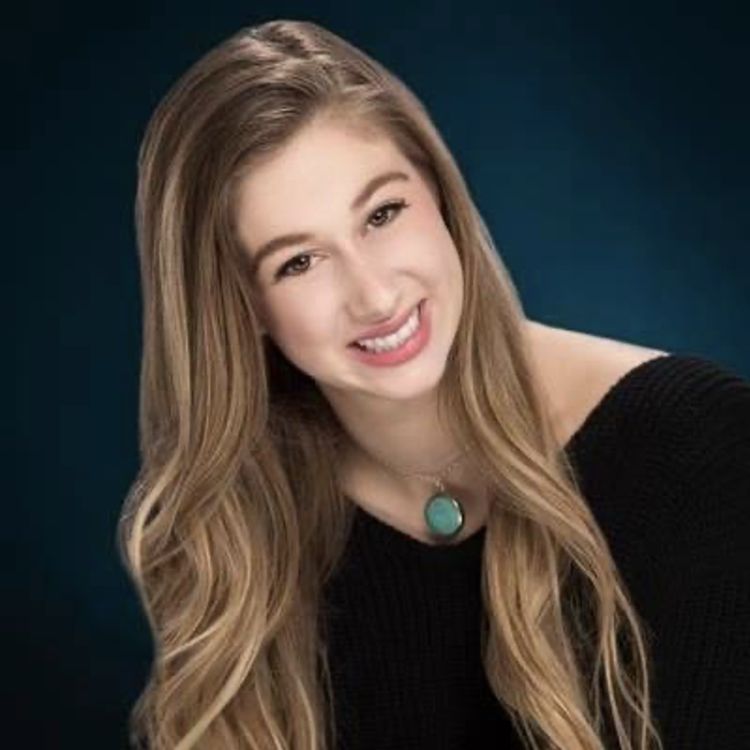 Forestry undergraduate student Arjeta Bajramaj's came to MSU from Farmington Hills, Michigan. Her favorite hobbies include hiking and camping in national parks and forests, reading, playing piano, going to concerts and skiing.
Interesting Experience in Forestry
After being selected to participate in the Demmer Scholars program in 2021, I was placed with the Society of American Foresters as a policy intern. As the Henry Clepper Forest Policy Intern, I attended congressional hearings; participated in meetings with congressional staff, agencies, and partner groups; researched proposed bills and rules; tracked forestry-related legislation; helped to write comments, letters, and other communication materials; and helped produce materials for The Forestry Source.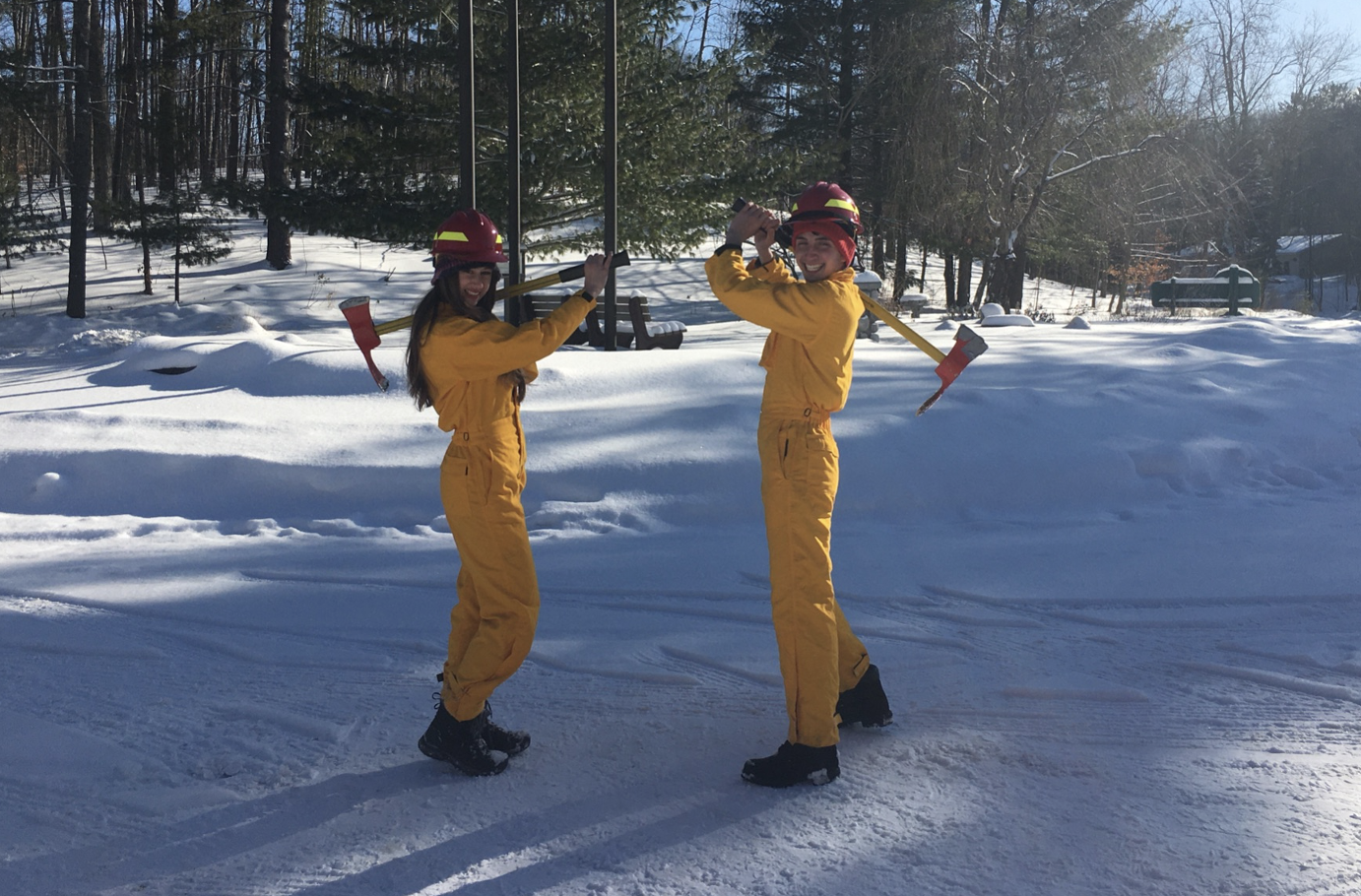 This experience was highly rewarding, and proved an excellent opportunity to learn about the development and implementation of federal natural resource policy and work closely with the SAF team in Washington, D.C. I even got to attend a dinner with former Chief of the Forest Service, Vicki Christiansen!
Why did you choose forestry?
My interest in forestry stems from a profound love of the outdoors, immense respect for conservation and a feeling of helplessness over the progression of anthropogenic climate change, which is really a wicked problem.
I began studying forestry to better understand the delicate intersection of science and policy in contemporary issues of natural resource conservation and management. I also chose forestry because it is an essential component of the climate change solution.
At the national level, effective stewardship of natural resources requires the collaboration of many actors, namely, scientists, policymakers and land managers. My experiences have guided me to pursue a career rooted in both natural resource management and public policy to participate in the generational effort to establish innovative solutions to the climate change problematic.
Career Goals
After I graduate, I plan on moving back to Washington, D.C. I want to get an internship or some other kind of work to experience the legislative process firsthand on Capitol Hill. I also hope to pursue a J.D./M.P.P, or both!
Advice for New Forestry Students
The connections you make with people in the field—other students, professors, agencies, employers—are super important! Make professional connections and work to maintain and enrich these relationships.
Be open-minded. Listen to your intuition. Don't close the door on potential opportunities. Forestry can take you places you never imagined.