Forestry Student Spotlight – Jared Shaffer
Jared Shaffer earns the undergraduate student spotlight as a Wildland Firefighter in Oregon and Alaska.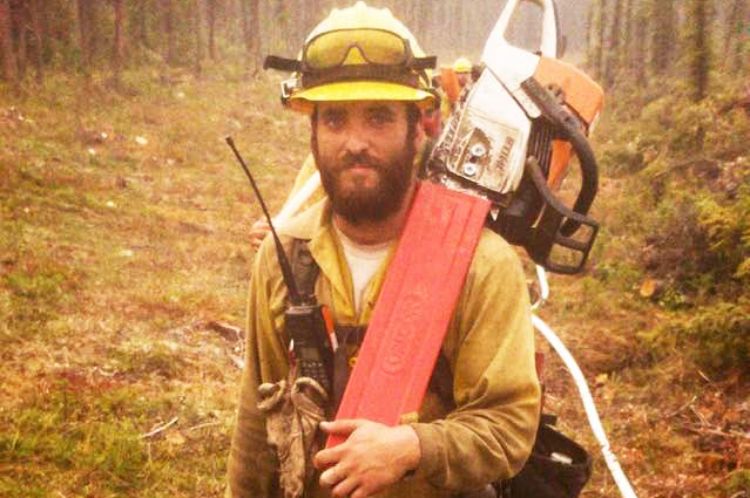 Jared Shaffer
Hometown: Newberry, Michigan
Expected Graduation: Spring 2020
Favorite Hobbies: Attending concerts, hiking and cooking
Experience:
Last summer I got the opportunity to work for the US Forest Service as a Wildland Firefighter and it was one of the greatest experiences of my life. I was a crew member on a Type-3 Heavy Engine out of Crescent, Oregon and worked primarily in the Deschutes National Forest. I got to do a little bit of everything from digging line with a hand crew to operating pumps and hoses on an engine. I also got to experience different variations of fire behavior and see firsthand the effects fire has on the landscape. My most memorable experience on the job was being on a two-week fire assignment in the most rural parts of Northern Alaska. If you want to spend a summer working hard, getting into shape, and meeting people you'll call friends for life; then a career in fire might be for you.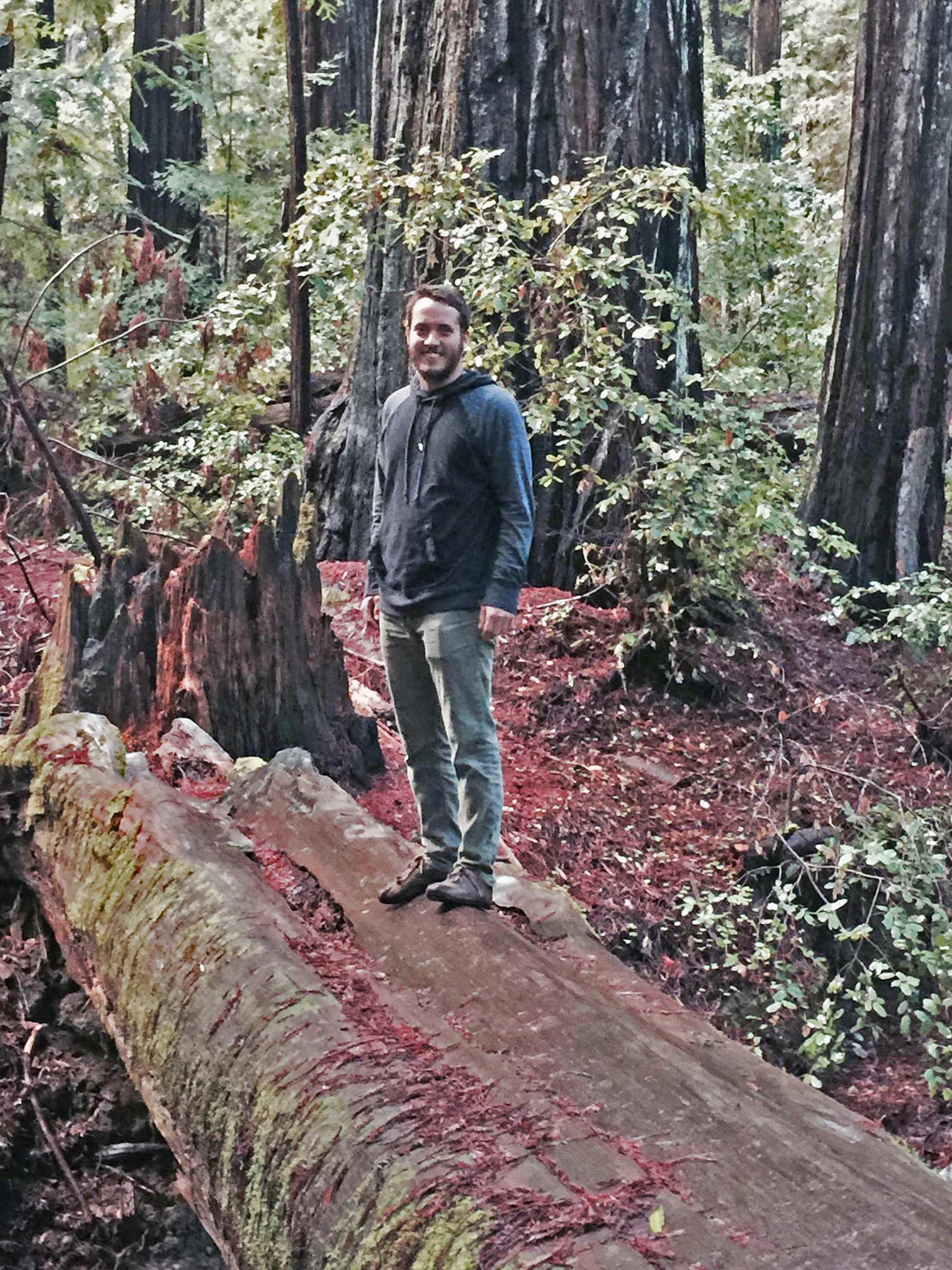 Why forestry?
I liked the idea of working outdoors and was always fascinated by trees but couldn't tell you their names or functions, so I chose Forestry. After learning how vast Forestry was in my first semester I was hooked and couldn't wait to dive deeper!
Career goals:
Working in the realm of Fire Ecology has always been a goal for me but I am also interested in a career in Urban Forestry as well.
Advice for new forestry students?
There are a lot of avenues to explore in Forestry, so don't get nervous if you're not sure what you want to do right off the bat. After spending time with some great professors and fun classes, you'll find your moxie and know exactly what you want to do! I also recommend getting out of your comfort zone and taking an internship in a place you've never been; you might like where you end up more than you thought.