Free online disaster preparedness games help youth prepare for emergencies
A variety of age-appropriate interactive resources can help children learn what to do before, during and after a disaster.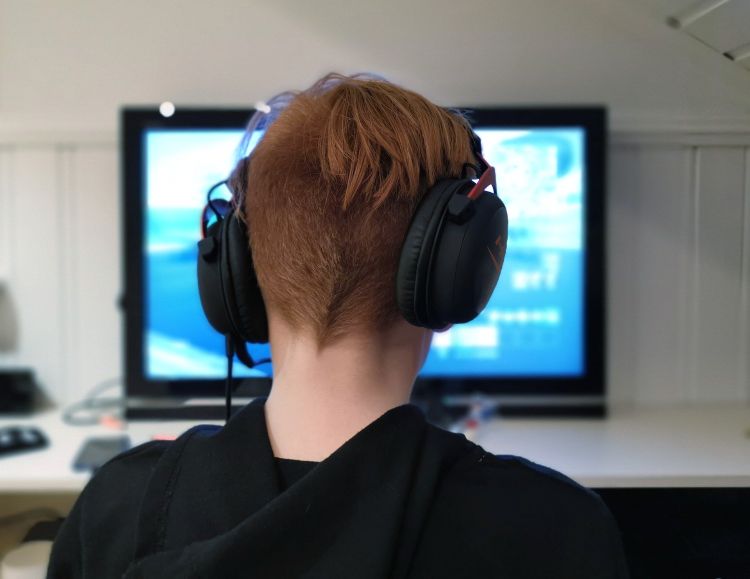 With September being National Preparedness Month as well as the start to the school year, parents and teachers are encouraged to involve children of all ages in learning how to prepare for and respond to a variety of potential disaster situations. Michigan State University Extension has resources that can help when disasters strike as well as a monthly discussion on being prepared for emergency.
In addition to MSU Extension resources, Ready.gov offers resources for parents, curriculum for teachers, and online activities for youth. Below are two computer games that help teach youth about natural disasters.
Disaster Master has eight levels, each focused on a different natural disaster including wildfire, tornado, hurricane/blackout, home fire, winter storm/extreme cold, tsunami/earthquake, thunderstorm/lightning and extreme heat. Players must accumulate enough points by correctly answering questions to advance to the next level. Each level tells a story about a group of friends faced with a natural disaster and asks the player multiple choice questions about actions the friends need to take to survive the disaster. A password is provided at the end of each successfully completed level that allows the child to advance. A Spanish language version is also available.
Build a Kit is another game where players must select items in various locations (bedroom, kitchen, family room, bathroom and store) that would be good to have in an emergency kit. If incorrect items are selected, children must replay the level until they have all the right items. At the end of the game, players can print a list of the items to assist in creating their own emergency kit. This game, too, is available in Spanish language.
Both games offer a colorful, entertaining, easy-to-use, click-and-drag format for children to learn about disaster preparedness. If children are too young to read the text on their own, parents can assist with the reading then have the child click on desired items.
While children are using these online resources to learn about disaster preparedness, in addition to the Ready.gov resources for parents and teachers mentioned above, adults may want to check out additional disaster-related resources available through Michigan State University Extension, eXtension.org and the Extension Disaster Education Network (EDEN).