FSG Co-Director to Lead IFAD's Rural Development Report
D. Tschirley was asked by IFAD, a UN-affiliated organization based in Rome, to serve as Lead External Author for its Rural Development Report 2019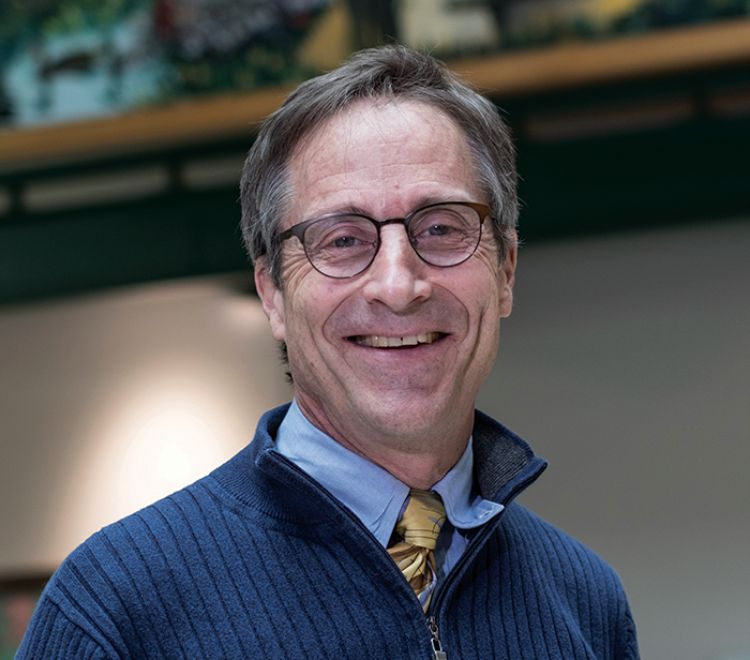 David Tschirley was asked by the International Fund for Agricultural Development (IFAD), a UN-affiliated organization based in Rome, to serve as Lead External Author for its Rural Development Report 2019 — the agency's flagship analytical and agenda-setting report.
With a $6 billion portfolio of ongoing programs and projects in rural areas of the developing world, Tschirley looks forward to bringing a lifetime of learning to bear in helping this organization design programs that have bigger and better impacts on people's lives.
Lear more about David Tschirley, FSG co-director:
Bridging Development Research and Development Practice: The story of how an undergraduate passion became a 35-year career for AFRE professor and FSG co-director David Tschirley.