FSP Published 8 Outcome Stories
Told from the voice of beneficiaries from FSP's activities, these stories present recent outcomes of the project in Africa (Mali, Nigeria, Rwanda, Senegal, Tanzania, West Africa and Zambia) and in Asia (Myanmar).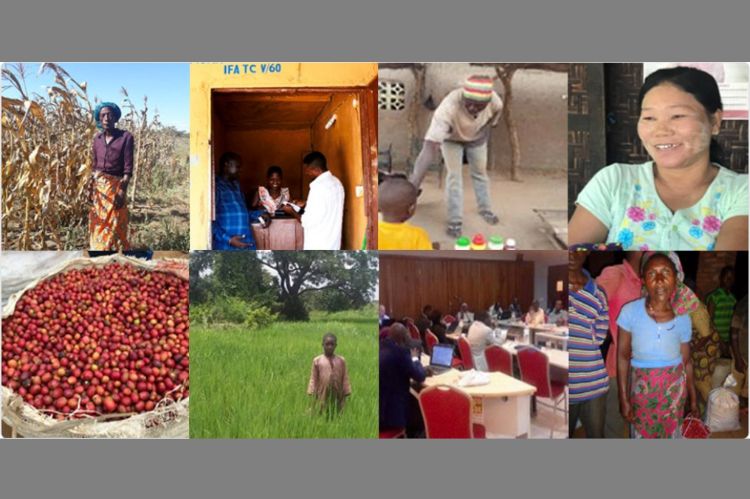 The Feed the Future Innovation Lab for Food Security Policy (FSP), a project led by FSG in collaboration with IFPRI and the University of Pretoria, has released eight human impact stories.
From convincing local governments to implement an electronic payment system, to recommending policies to protect farmers from fake herbicides, to providing findings that established a sustainable price of coffee, and supporting scientific training and collaborations, MSU FSG faculty and their partners contribute to evidence base policy reforms that can change the lives on those that live in developing countries.