Get the most out of Michigan apples this fall
There are a variety of ways to enjoy and preserve apples.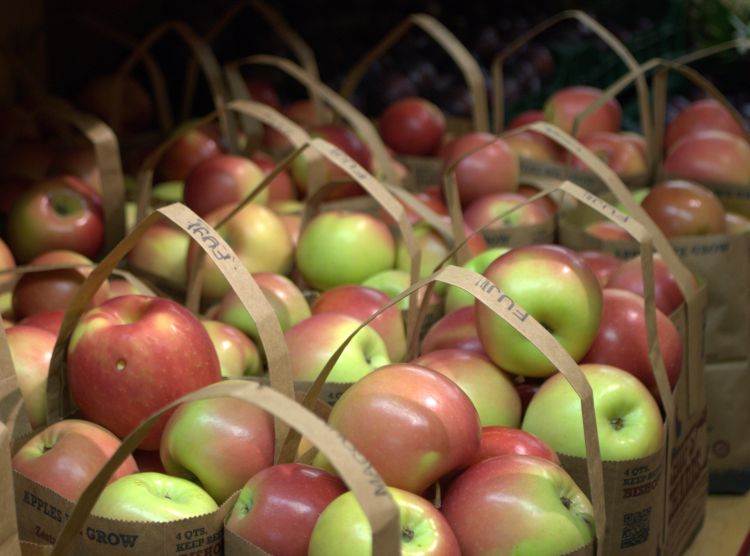 As we approach Labor Day in Michigan, we know that the season of fall is just around the corner. Soon the gardens and orchards, filled with great produce will begin to harvest our fall fruits and vegetables for all to enjoy. Apples are often the first type of fall produce that comes to mind. Apples are such a versatile fruit, filled with many vitamins and nutrients.
Apples are high in fiber and low in calorie so they make for great snacks for school or work. Apples can be canned in slices, rings, as apple butter or apple juice and frozen as well. One of my favorite smells of fall is homemade applesauce. If you will have apples this fall for preserving, why not consider making homemade applesauce and canning it to enjoy all winter long?
When preparing to can applesauce, select apples that are sweet, juicy and crisp. For a tart flavor, add 1 to 2 pounds of tart apples to each 3 pounds of sweeter fruit.
Try making homemade applesauce with this great, research-based recipe from the National Center for Home Food Preservation. A variety of other great ways to preserve your Michigan apples can be found at Michigan State University Extension's Michigan Fresh.