Forestry Graduate Student Spotlight – Chad Papa
Ph.D. Candidate, Chad Papa, studies savanna-forest transitions in West Africa and greenhouse gas emissions in the US forestry sector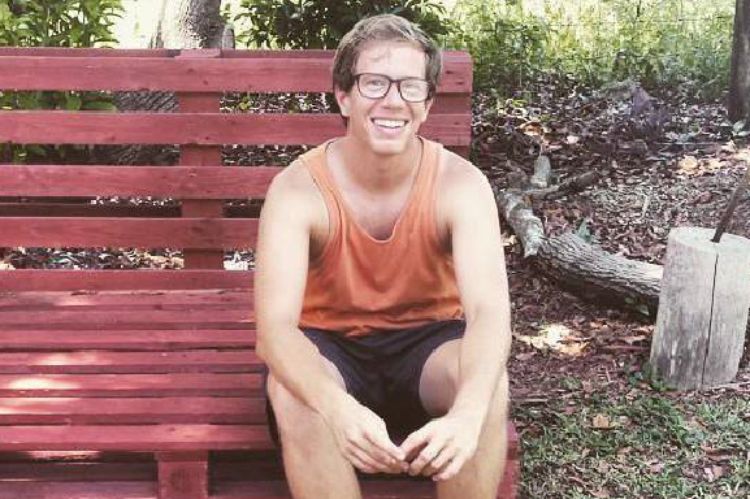 Chad Papa
Hometown: Sarasota, Florida
Degree in progress:
I am pursuing a Ph.D. in Forestry with a specialization in International Development. Additionally, I work as a research assistant for the Forest Carbon and Climate Program within the department of forestry.
Expected graduation date: I expect to graduate Spring 2023
Research focus:
My current research focuses on understanding forest-atmospheric interactions between key ecosystem attributes such as forest function and structure. I accomplish this through utilizing a combination of remote sensing products, traditional forest plot measurements, and spatio-temporal modeling to inform our understand on forest dynamics and carbon cycling under a changing climate.
My research can be broken into two parts, where internationally, I seek to understand the role of phenological processes and abiotic factors driving the dynamics of savanna-forest transition zones in West Africa. Domestically, I lead a modeling initiative with the Forest Carbon and Climate Program to model the effects of silvicultural practices in five states across the lake states and mid-Atlantic regions of the US to understand and quantify the impacts of the forestry sector on greenhouse gas emissions.
What inspired your interest in pursuing a graduate degree in forestry?
I've always had an interest in ecosystems and understanding how the natural world functions. I originally came to MSU to pursue a master's degree, and later decided to stay for my Ph.D. to continue working with faculty.
Why did you choose to study at MSU?
When searching for graduate programs, I was looking for programs the multidisciplinary and international in scope. The variety of research focuses within the department and other research units on campus were a big factor as a person who values being able to expand my skill sets and interact with a diverse set of people.
What has been one of your best experiences within graduate school so far?
My two favorite experiences within graduate school have been traveling for data collection and participating in the MSU Dialogues program.
What do you want others to know about this program?
I would like others to know that the program is highly tailored to the individual program of study per student which allows for a lot of benefit for a prospective student to forge their own path as an academic.
What are some of the best things about being an MSU student?
One my favorite things about being an MSU student is the opportunities I have had to further myself not only as a professional but personally as well. I have had the ability to partake in the MSU Dialogues program and learn about my own implicit biases to be able to grow into being a better ally towards others.
Any thoughts or advice for current students?
Take advantage of the resources and time available as a student. Large schools like MSU have a wealth of resources and experiences that students can harness. Graduate school is a great time for students to explore lots of opportunities to grow personally and professionally.
What are your future plans?
My future plans are to seek a career in forest carbon management. I do not have a strong preference for government or private sector, but ideally, I would be able to meaningfully contribute to management of forests globally to meet the needs of the future.