Hemp production resources from Michigan State University
Michigan State University's Hemp Production website includes news, recorded webinars and bulletins.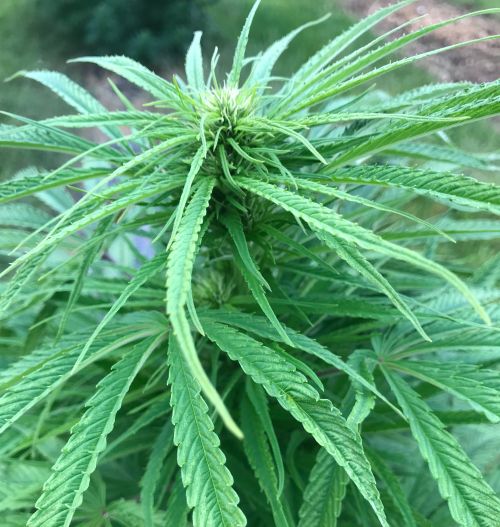 Last year was the first year Michigan growers could produce industrial hemp under the Michigan Department of Agriculture and Rural Development (MDARD's) Ag Pilot Program. During 2019, there were 603 registered hemp growers and 483 licensed processors or handlers. There were 850 outdoor growing locations approved covering 15,477 acres and 300 indoor growing locations with over 10 million square feet of potential production. However, not all of those that had 2019 licenses through the Ag Pilot Program did grow, sell or process a hemp crop. MDARD will release a report in early 2020 that states how many growers and processors carried through with their plans for hemp production, how much growing space was dedicated to hemp, the cultivars grown and a great deal of other production data.
For those that are interested in growing or processing hemp during 2020, Michigan State University Extension offers many resources on their Hemp Production website. Currently, there are three downloadable PDF bulletins by MSU experts on the feasibility, legality and production information:
If you are planning to produce hemp in Michigan, you'll be interested in the latest Hemp Production News published by MSU Extension educators regarding opportunities to learn about hemp production or better understand current regulations. Some of the latest news stories include:
There are seven webinar recordings on hemp available on the Hemp Production Resources page. They are recordings of live webinar series that were offered in 2019 and will be available as online resources for hemp growers moving forward:
In addition to these resources, you'll soon be able to find events that offer hemp education. As more information becomes available and as regulations change, check the Hemp Production website frequently as the content is updated.
For more information on hemp regulations in Michigan, check out "FAQ on hemp licensing and regulation."