How can we stop drownings in the Great Lakes?
Water safety conference to address ways to improve safety, education and more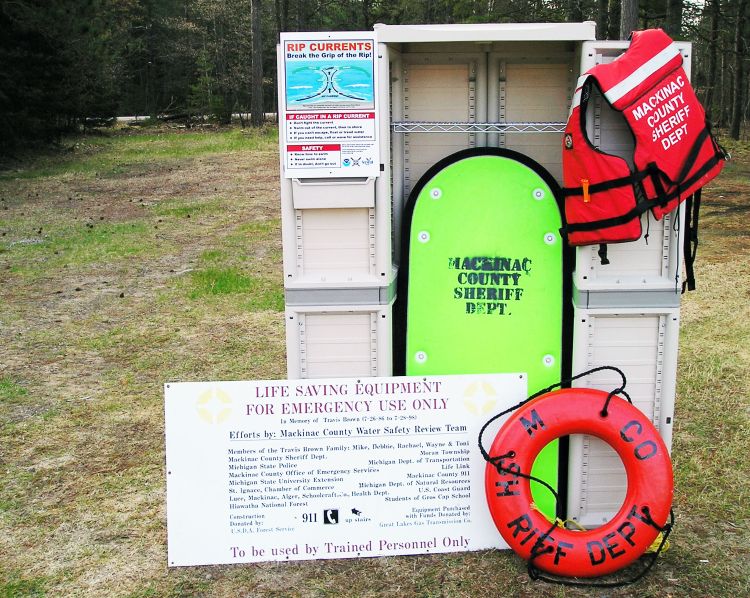 The Great Lakes Water Safety Consortium is bringing together water safety organizations and advocates committed to end drowning in the Great Lakes, through education, collaboration, and action at their annual Water Safety Conference, April 20-21, 2017, in Sheboygan, Wisconsin.
Rip, structural, outlet, and channel currents continue to take the lives of many swimmers each year in the Great Lakes. Each of these types of dangerous currents have unique characteristics that pose a danger to swimmers. Learn why drownings in the Great Lakes were up 78 percent last year and what you can do about it. Many coastal communities are working together on water safety measures that will help protect swimmers using their beaches.
Join the Great Lakes Water Safety Consortium for compelling presentations by and networking opportunities with experts in water safety, risk communication, lifeguarding, beach safety, and hazard mitigation. Speakers from the Great Lakes Sea Grant Network, National Weather Service, Great Lakes Surf Rescue Project, universities, and many others will share the latest science, techniques, and technologies. Upon completion of the conference, attendees will leave with new strategies, insights, and know-how to save lives in their communities and the best ways to respond in the event of a tragedy.
Register by March 20 for the early-bird rate of $49 ($59 after). Sponsorship opportunities are also available.
Michigan Sea Grant helps to foster economic growth and protect Michigan's coastal, Great Lakes resources through education, research and outreach. A collaborative effort of the University of Michigan and Michigan State University and its MSU Extension, Michigan Sea Grant is part of the NOAA-National Sea Grant network of 33 university-based programs.