How many people do I vote for? – Part 1
How many different elected positions do you vote for in an eight-year election cycle? The number may surprise you.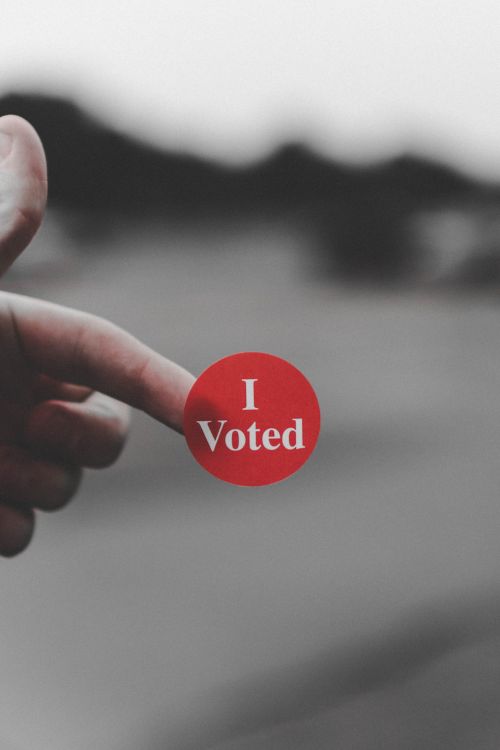 As you enter the voting booth on Election Day or fill out your absentee ballot, have you ever wondered who all of these people are? Have you ever checked your box without really knowing who you are voting for? How many elected officials do you vote for? 10? 25? More?
When I counted up the publically elected positions I personally vote for, I came up with 99. This is over a period of eight years because some positions, such as State Board of Education, are for eight-year terms. Your numbers will differ based on where you live, but will be similar. I am also not sure if I found them all. Here is my listing.
Federal offices:
1. President of the United States
4. United State Congressional Representative
State offices:
6. Secretary of State of Michigan
7. Attorney General of Michigan
9. Michigan State Representative
Educational offices:
10-17. Members of the State Board of Education (8 members)
18-25. Members of the Michigan State University Board of Trustees (8 members)
26-33. Members of the University of Michigan Board of Regents (8 members)
34-41. Members of the Wayne State University Board of Governors (8 members)
42-48. Members of the Mott Community College Board of Trustees (7 members)
49-55. Mount Morris School Board (7 members)
Judicial offices:
56-62. Judges of the Michigan State Supreme Court (7 justices)
62-68. Judges of the Michigan Court of Appeals District II (6 judges)
69-77. Judges of the 7th Circuit Court of Michigan (9 judges)
78-79. Judges of the Genesee County Probate Court (2 judges)
80. Judge for the 67th District Court
County offices:
81. Genesee County Commissioner
82. Genesee County Sheriff
83. Genesee County Prosecutor
84. Genesee County Treasurer
85. Genesee County Clerk/Register of Deeds
86. Genesee County Drain Commissioner
87. Genesee County Surveyor
Local offices:
88. Mount Morris Township Supervisor
89. Mount Morris Township Clerk
90. Mount Morris Township Treasurer
91-94. Mount Morris Township Trustees (4 members)
Other offices:
95-99. Genesee County Conservation District Board (5 members)
I found this number shocking when I first counted it up. Over the next few articles, we will discuss these positions, how they compare to other states, and discussions you can have with youth, neighbors, friends and family as we head towards Election Day.
To learn about the positive impact of Michigan 4-H youth leadership, citizenship and serviceand global and cultural education programs, read our Impact Report: "Developing Civically Engaged Leaders." Additional impact reports, highlighting even more ways MSU Extension and Michigan 4-H have positively impacted individuals and communities can be downloaded from the MSU Extension website.
Other articles in series