ENT 838 students create Immature Insects 2017 Calendar
The Immature Insects 2017 calendar is brought to you by the students of ENT 838: Taxonomy of Immature Insects, during the fall semester of 2016.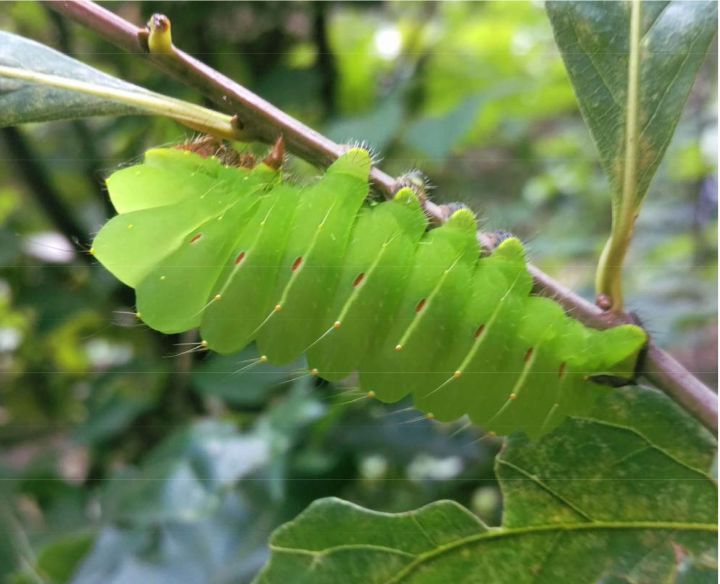 This Immature Insects 2017 calendar is composed of photographs taken by the students in ENT 838: Immature Insect Taxonomy, during fall 2016. The students were required to take photos as part of their collection and then vote on the best photos to be included in the calendar. There are five different cover sheets as well as two versions of the September pages.
The PDF version is ready to print. The PowerPoint version, which is a larger file, will let you personalize the calendar with added information and important dates of your choosing, which we recommend saving as a PDF before printing. You can access the two files below:
---