Department of Agricultural, Food and Resource Economics
Read about the International Programs, Food Security Group, Graduate Program, and more through the Department of Agricultural, Food, and Resource Economics.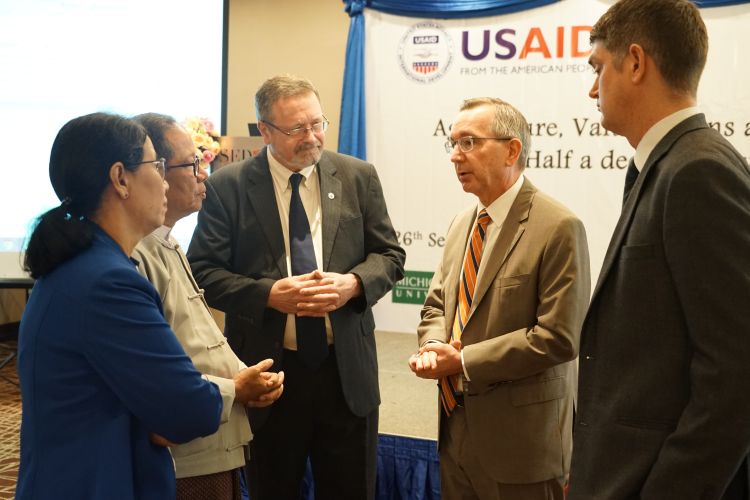 The Department of Agricultural, Food, and Resource Economics (AFRE) at Michigan State University is an internationally recognized leader in research, capacity building and policy engagement around transforming agri-food systems in developing countries. Over half of all AFRE faculty members are currently working on or have worked on international research and the department leads and collaborates on research programs in Africa, Asia and Latin America. Most of the international research and outreach efforts are conducted under the guidance of the Department's Food Security Group.
The Food Security Group (FSG) at Michigan State University is a team of faculty and graduate students from AFRE and other departments who believe that good food and nutrition policy, informed by solid empirical evidence that is generated with local partners, can transform economies and lives in low income countries. FSG brings this vision to bear in conducting collaborative research, working actively with local partners to engage in policy analysis and advising, and building local capacity for the same on issues of food security and nutrition.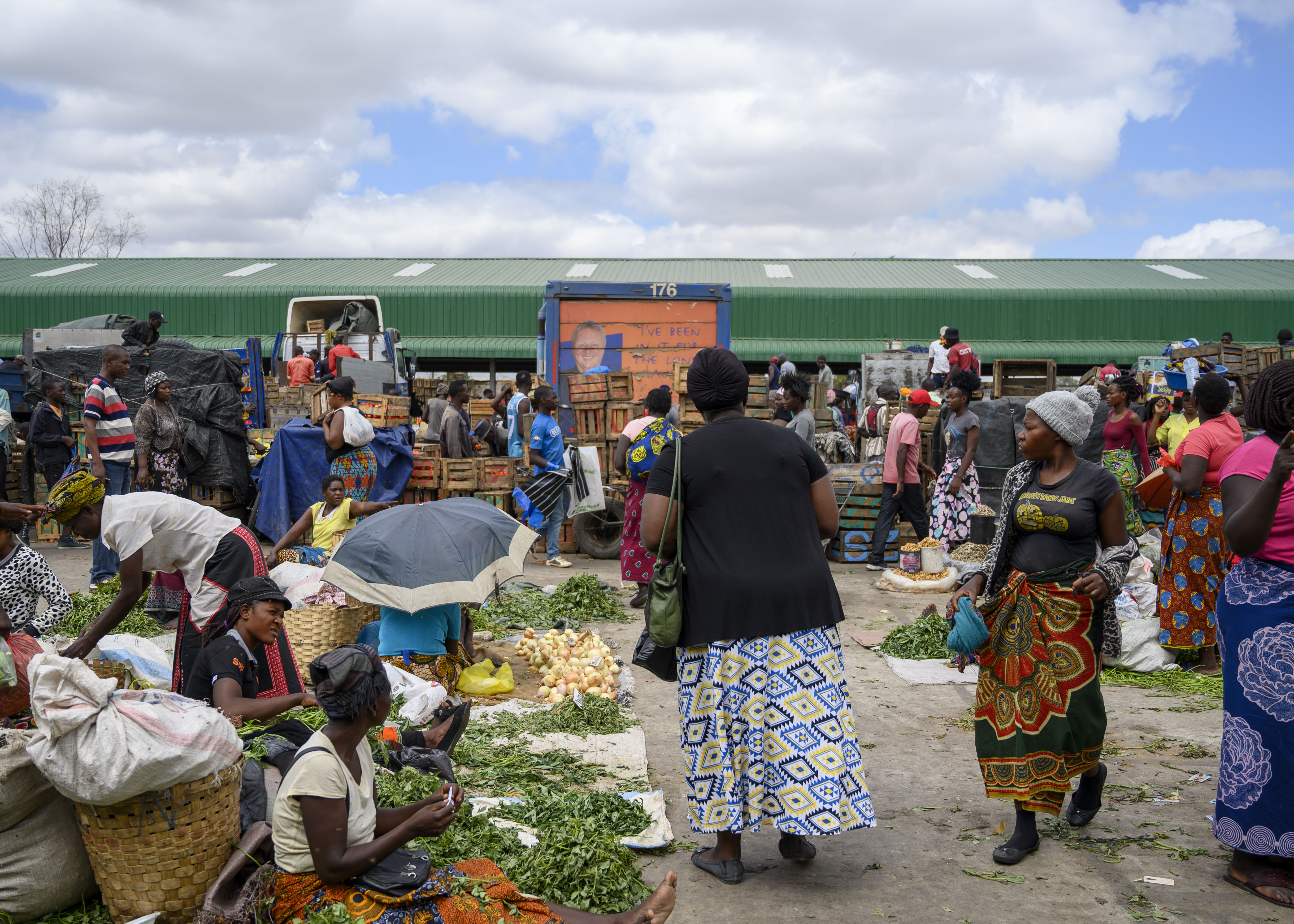 International Projects:
AFRE has a rich history of collaborating with the world's leading international development organizations including the United States Agency for International Development (USAID), The Bill and Melinda Gates Foundation, the MasterCard Foundation, the Syngenta Foundation and numerous local and university partners among others.
Focus countries or regions are: Sub-Saharan Africa (Kenya, Malawi, Mali, Rwanda, Nigeria, Senegal, Tanzania, Uganda, Zambia, Burkina Faso); Asia (Myanmar, India, Thailand); and Latin America (Venezuela)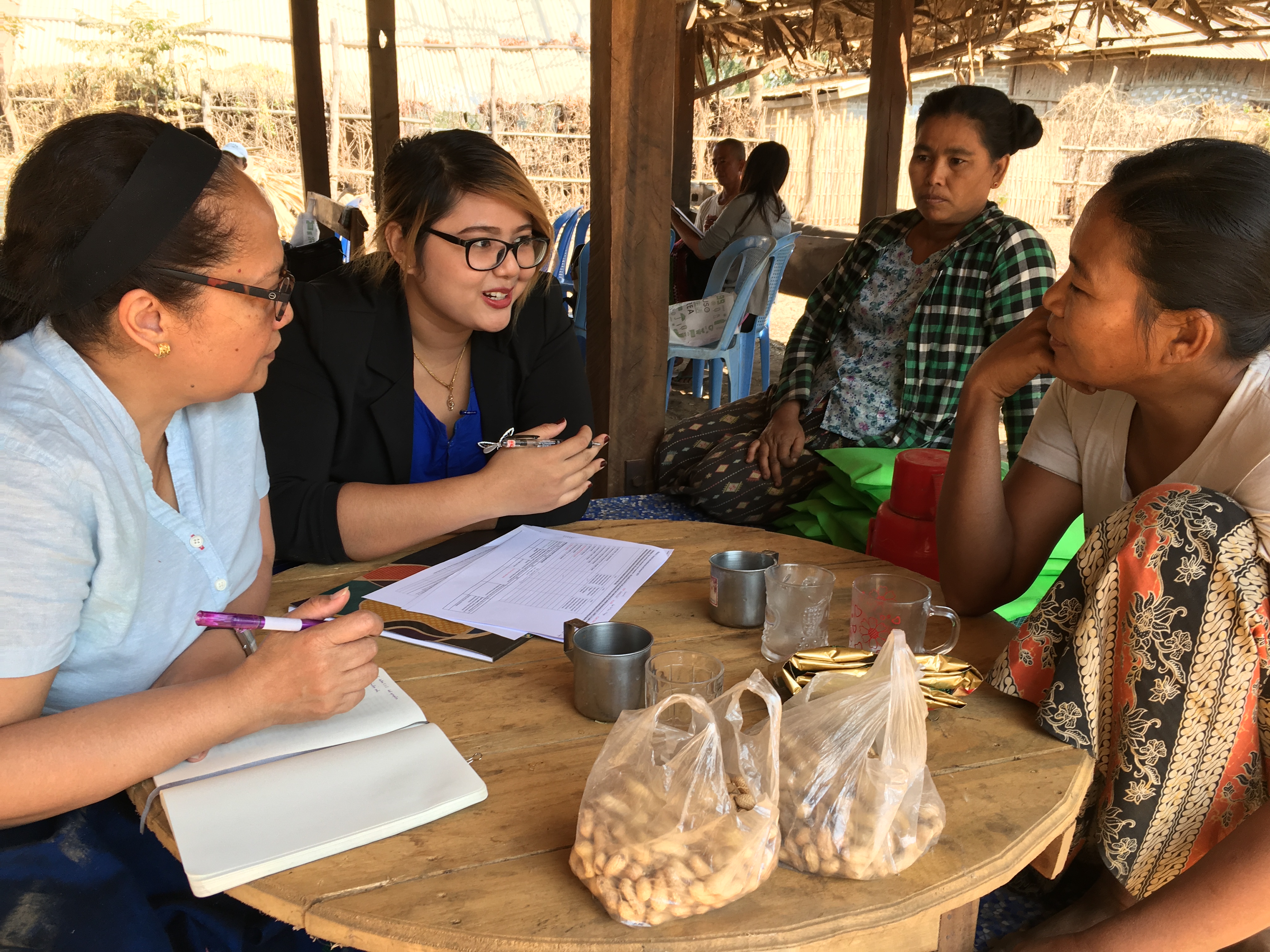 Project Spotlight: Feed the Future Innovation Lab for Policy Research, Capacity and Influence (PRCI)
AFRE has worked closely with the USAID for over 30 years. In 2019, AFRE and the Food Security Group were awarded a 5-year $12 million grant for the creation of the Feed the Future Innovation Lab for Policy Research, Capacity, and Influence (PRCI). PRCI was created to formalize and strengthen AFRE's focus on developing the capacity of local policy research institutes to conduct research that has policy impact to improve lives. The project is currently working collaboratively with research partners in Uganda, Senegal, and Nigeria and will be adding more collaborators in Southeast Asia. The work of PRCI builds off of the previous Feed the Future Innovation Lab for Food Security Policy, which remains active in Mali, Burkina Faso, Tanzania and Nigeria.
Graduate Program:
AFRE has a diverse graduate program. Currently, there are 8 international master's students and 34 international Ph.D. studentsfrom 13 different countries around the world. The department has long been a home to graduate students interested in pursuing research in development economics, with many alumni going on to employment in leading international development organizations and agencies, such as the International Food Policy Research Institute (IFPRI), USAID and the World Bank.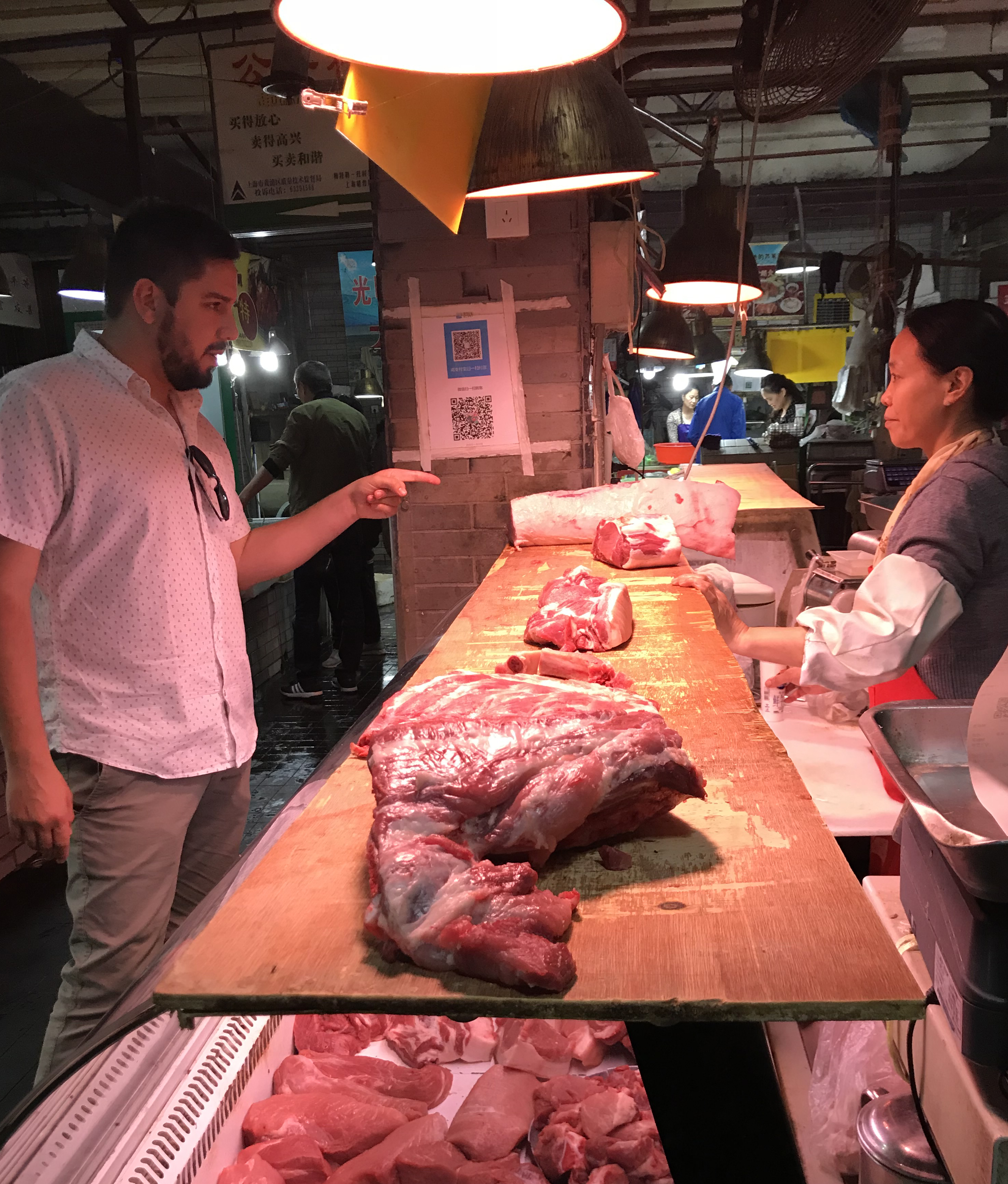 Faculty Spotlight:
AFRE faculty are consistently awarded for their impactful scholarship from within Michigan State University and by outside organizations. Most recently, AFRE Associate Professor David Ortega was awarded the John K. Hudzik Emerging Leader in Advancing International Studies and Programs Award. Dr. Ortega's recent work has focused on the economics of food quality, including policy changes in the Chinese meat and dairy sector, but his international research also stretches to the coffee sector of Rwanda, drought risk in Bangladesh, nutritious foods in Kenya and capacity building in Venezuela.
For more information, please contact:
Dr. Titus O. Awokuse
Professor and Chairperson
Department of Agricultural, Food and Resource Economics
Michigan State University, East Lansing, Michigan, USA
E-mail: awokuset@msu.edu
https://www.canr.msu.edu/afre/