Is pop-up business retail here to stay?
Once overlooked economic development strategies for rural and urban community gain serious traction.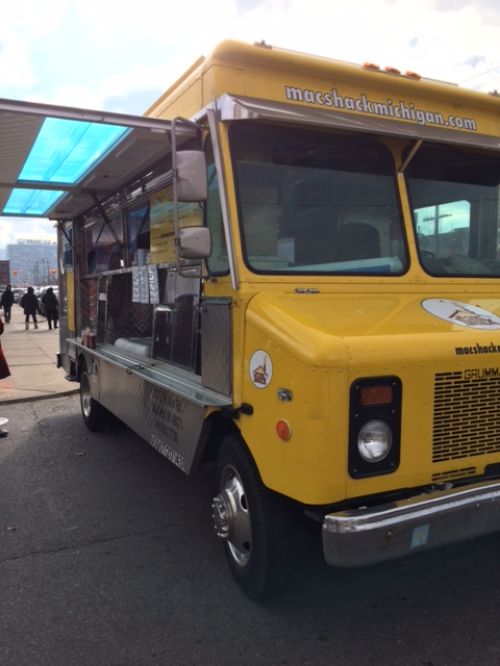 What do you get when business has the ability to quickly draw in crowds, offer unique products of limited time or design, and then disappears as quickly as it arrived? Only to re- appear (generally on the same day) each week for a few hours? You get a type of retail called a "pop-up business"!
Pop-up businesses, also referred to as pop-up retails, are literally "popping-up" all over. Both urban and rural communities have seen a number of pop-up businesses in recent years during farmers' markets and festivals. Pop-up retail is just that… a business which pops up, caters to customers typically in walkable environments and either closes down after a few hours of operation and might relocate to the next active customer setting.
According to a Michigan State University Extension educator, pop-ups allow entrepreneurs to test out their product(s) in low-cost setting environment with lower-risk. Not having to pay for a traditional brick-and-mortar setting can eliminate financing a more permanent operation. Additionally, staffing costs and store up-keep can be reduced this way. While pop-up retail are certainly found in such permanent locations, like downtown storefronts, they are more likely to be shared spaces or even mobile establishments.
Becky McCray, founder of Small Biz Survival, a small town and rural business resource, emphasizes this, "Pop-ups may temporarily occupy a full-sized business space like a downtown building, may be located inside another business, or may be in a non-traditional space like a trailer or food truck." Becky further explains a number of reasons as to why a pop-up might by suitable for a small town, such as allowing business owners to test an idea, workforce might be limited and/or seasonal and business space could be restricted as well.