ISP honors Hull for her dissertation's global distinction
Add Summary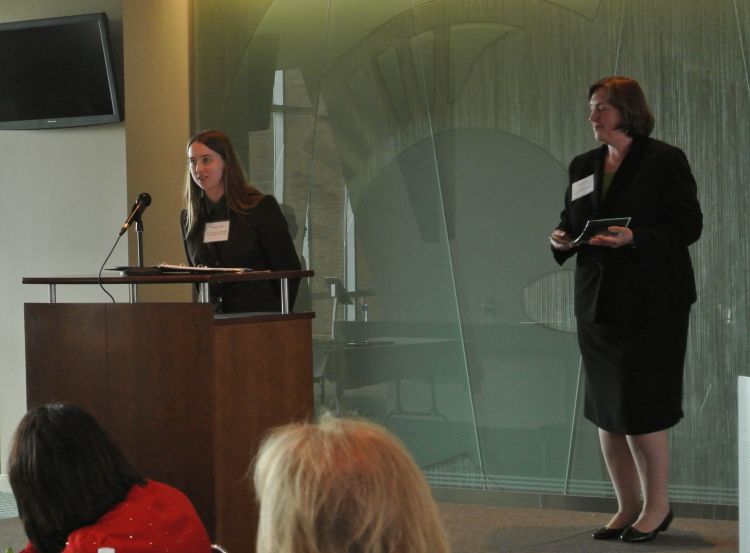 Vanessa Hull was honored with a prestigious award for her doctoral work, one of 12 Spartans celebrated for their global contributions Wednesday.
Hull received the Gill-Chin Lim Award for Outstanding Doctoral Dissertation in Global Studies at the 25th Annual International Awards hosted by MSU International Studies and Programs, which recognize contributions for international understanding.
Hull, who earned her PhD in 2014, conducted pioneering studies on giant panda ecology and behavior in the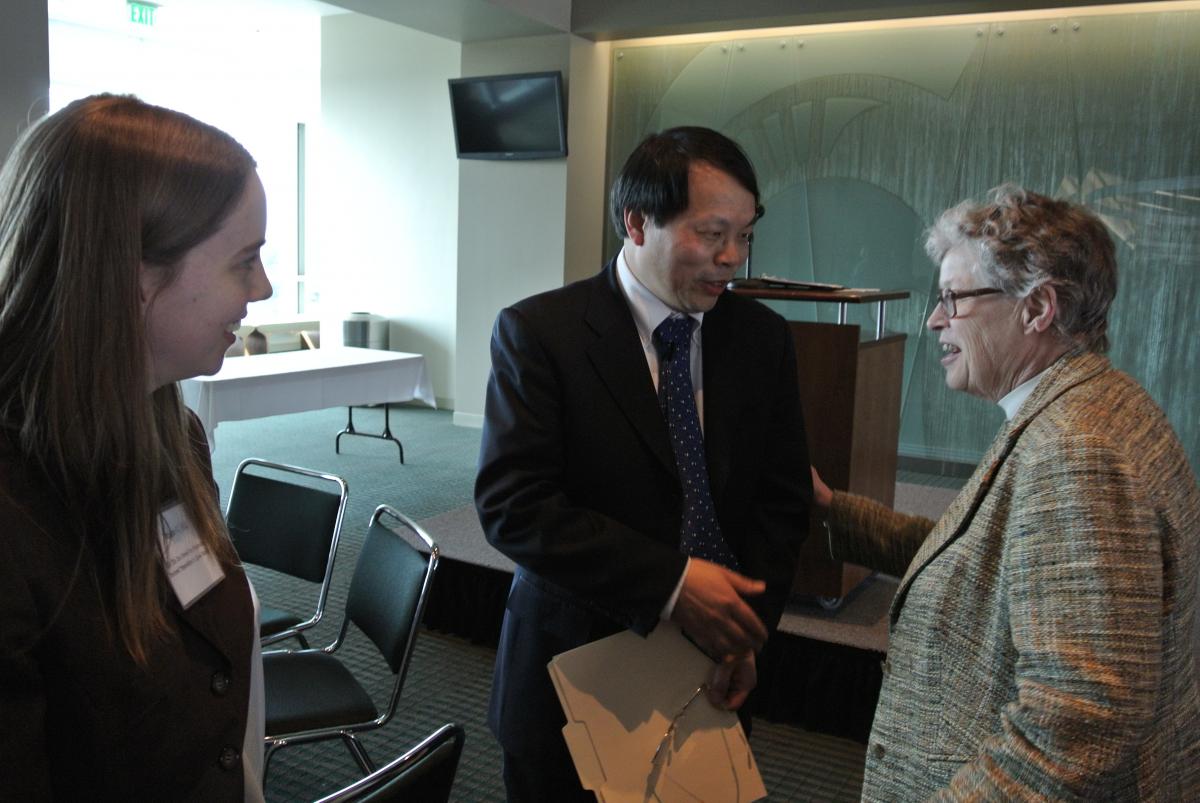 context of coupled human and natural systems in rural China. The award noted "her dissertation research project opened up a novel and exciting frontier of global interdisciplinary research and has profound implications for wildlife conservation."
She was nominated by Jianguo "Jack" Liu, Andrés Viña, William Taylor and Gary Roloff.
The award, named for the late Dr. Gill-Chin Lim, MSU Professor of Geography and Urban Planning and former Dean of International Studies and Programs. It is funded through an endowment and carries a cash stipend.