John R.S. Tabuti
John participated in the Graduate Certificate while working as a full-time professor at Makere University in Kampala, Uganda.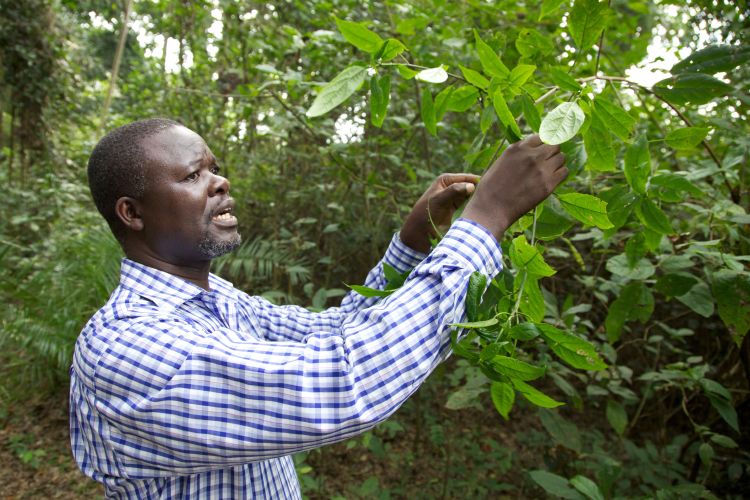 John R.S. Tabuti
Current Location: Kampala, Uganda
Current Position: Professor, Makere University
Previous Education: Ph.D., Ethnobotany
What specific knowledge and skills did you expect to strengthen with this program?
To list a few:
Social and human dimensions that regulate human behavior and conservation of biological resources
Concepts of tenure, participation, property rights
Financing of carbon projects and carbon economics
Elements of stakeholder engagement
How has your marketability increased as a professional?
I can now act as a potential consultant and educator on issues of climate change mitigation and especially REDD+. My capacity for supervising graduate social research projects has greatly improved.