Joseph Rusike respected Agricultural Economist and MSU alumnus dies unexpectedly
Prominent researcher will be missed by the many in the Food Security Group and the larger agricultural development community
A respected colleague who earned his Ph.D. in Agricultural Economics here at MSU, Dr. Joseph Rusike passed away unexpectedly on September 10th, 2022. He is survived by his wife, Constance, also an MSU Alumna, with a PhD in Human Physiology from the College of Natural Science, and their four children Rutendo, Tererai, Takudzwa and Tinotenda.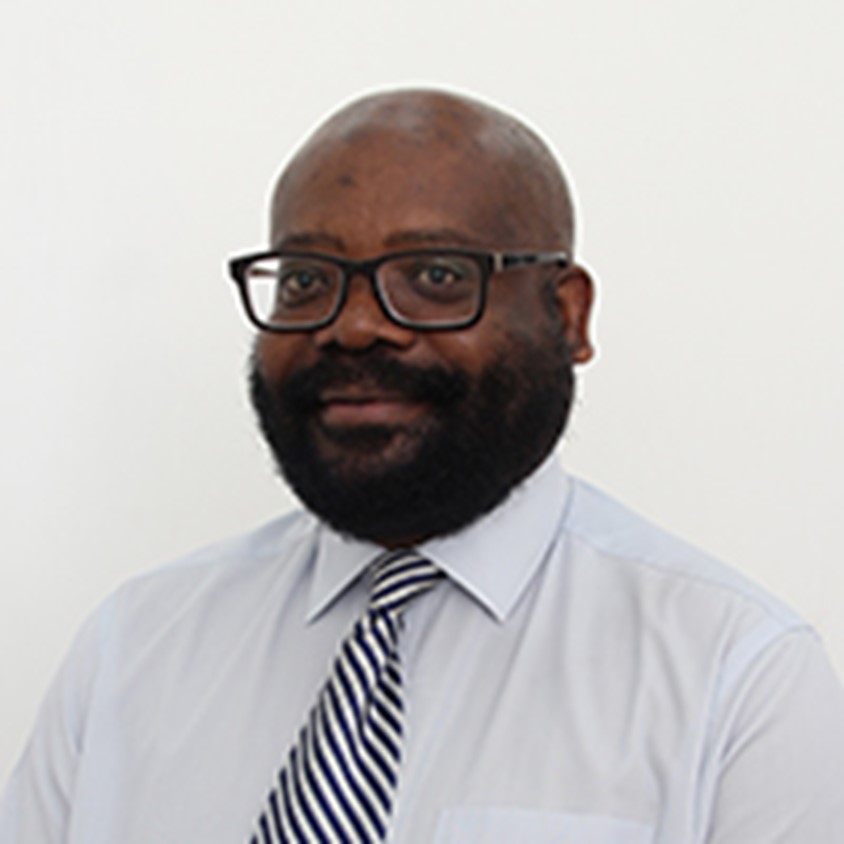 Joseph Rusike was Head of Market Intelligence with the African Fertilizer and Agribusiness Partnership (AFAP). He worked for more than 35 years in agricultural economics research and analysis, teaching, outreach, consultancy, agribusiness management, and agricultural policy advice and technical assistance. He worked for the Department of Agricultural Economics and Extension, the University of Zimbabwe, the International Crops Research Institute for the Semi-Arid Tropics (ICRISAT), the International Institute of Tropical Agriculture (IITA), and the Alliance for a Green Revolution in Africa (AGRA).
He holds a Ph.D. in Agricultural Economics from Michigan State University, an MA in Economics also from MSU, an MPhil in Agricultural Economics from the University of Zimbabwe, and a BA in Agricultural & Forest Sciences from Oxford University.
As a prominent researcher Dr. Rusike collaborated with MSU faculty on the Africa Agriculture Status Report (AASR), an eminent annual report written by expert collaborators from across the globe. University Distinguished professor, Tom Reardon, had this to say of his co-author, "I worked with Joseph in several occasions and found him to be observant and an insightful researcher and a warm and delightful person. He shall be very missed in the agricultural and food policy and research community in Africa and beyond."
From one of his colleagues at AGRA, "When I joined AGRA, Joseph had mastered the approach to engage and work with government and private sector on how to approach and resolve policy reforms. Joseph became our encyclopedia for policy work and guided many of us including his bosses. He has always been humble and yet knowledgeable on so many things. Joseph has been a friend to many and worked closely with our country teams as well as all the program officers. No wonder Joseph was always the staff of the year from our policy and advocacy team. ... He was our friend and brother. The announcement of his passing shocked us and as his close team in AGRA, we can only wish him good rest. Rest well dear Joseph Rusike."
Rusike was buried in his ancestral village about 65 km outside of Harare, Zimbabwe, in his ancestral tomb. His family is prominent in the area, with a number of public buildings named after them, and are of the line of chieftains of the area. Joseph Rusike's untimely passing has affected many in the Food Security Group community and larger African agricultural development community. We would like to express our condolences to his colleagues, friends and family.