Keep your kids busy working this summer!
How are your teens going to spend their days this summer? Read on to discover summer employment opportunities in your neighborhood.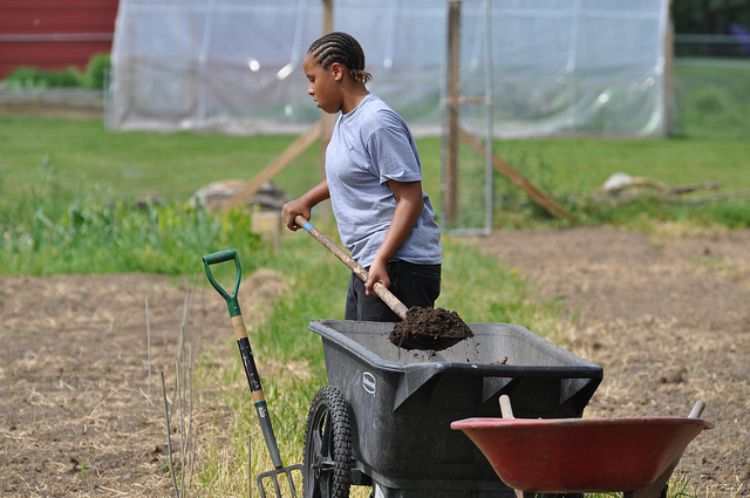 The weather is getting warmer and soon your kids will leave the classroom behind for summer vacation. How are your teens going to spend their days? A summer job is a great way for them to learn the value of hard work and responsibility. The experience will also give them the opportunity to learn how to manage money and know the value of it.
Employment for young people can be hard to find. Child labor provisions under the Fair Labor Standards Act (FLSA) restrict the hours that youth under 16 years of age can work and the types of work they can perform. However, with a bit of creativity and guidance from adult mentors, there are many ways for youth to find work, learn responsibility, gain skills and earn extra cash!
Before beginning their job search, the teen needs to first decide where his or her interests lie. As you guide your child in this process, you could ask questions such as, "Do you want to work outside? Work with others? Work with animals?" Once their area of interest is identified, you will find there are many inventive summer jobs that match their interests. As an added bonus, many of these jobs can be obtained within your local neighborhood, removing the potential obstacle of transportation to and from work.
Youth Employment Ideas
Yard Work
Summer is the time of year when people want their yards to look their best. However, many people are too busy to do the work themselves and are willing to pay others. This is fortunate for youth who enjoy being outside and working with their hands. Some jobs could include mowing, raking, planting flowers, watering and fertilizing.
Babysitter
Just about any parent will tell you, finding a good, reliable babysitter is tough. The average hourly rate for this service is $9.00. If you develop a reputation of being a "good babysitter" you could earn great money throughout the summer. The American Red Cross offers babysitting classes, as well as CPR and first aid certification, at local chapters across the nation.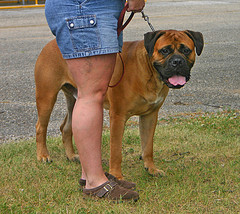 Pet Sitter
Many people plan their vacations during the summer months. While they're away, they need trustworthy pet sitters to step in and care for their much loved animals. If you adore animals and have experience caring for them, this would be a perfect way to spend your time and earn money to boot!
Tutor
While many students are eager to get a break from the classroom, some miss the chance to work on their academic skills during the summer months. Why not combine your talent for school subjects and your need for summer employment and offer your services as a tutor? In addition to making good money, you will gain great experience for the future.
Helping your child develop work habits early in life will contribute to their future success. Michigan State University Extension can provide many more ideas for summer employment, as well as how to prepare for the world of work or start a youth business. Michigan 4-H youth development has free resources that can be downloaded including "50 Business Ideas for Youth."