Keeping New Year's resolutions
Most people are often encouraged to make New Year's resolutions. So, where do you start?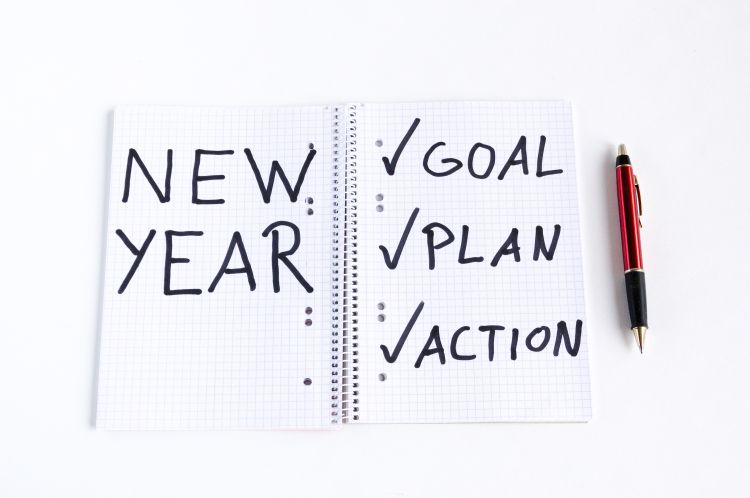 A great way to make New Year's resolutions that actually stick with you longer than February is to start by reflecting. Reflecting over the events of the past year helps determine what goals we were able to accomplish and what goals still need some time. Reflecting on what we were and weren't able to accomplish will also show us which goals need a higher priority and which goals we make year after year because we think we should, and they end up dropped.
Start by asking yourself some general questions:
What was your biggest challenge this past year?
If you could change one thing about the past year, what would it be?
What is something you could have done to make the past year more: exciting, enjoyable, productive, healthy and profitable?
Once you've reflected and given yourself time to think about those answers, pick one area of your life where you'd like to see some change or improvement. Try reflecting on some of these areas of your life to determine what changes you would like to see in this new year.
Reflection can be done over several days or several weeks. Make sure each resolution is a concrete expression. In other words, instead of writing, "I want to reduce my stress," list what you're going to do to reduce your stress. "I'm going to reduce stress by relaxing and listening to music for 15 minutes when I get home from work," would be a goal that's an action plan. Write two or three activities you can do for each resolution.
Keep your resolutions to a minimum, too. If you feel you need to write more than one, choose the top two or three areas you want to focus on. Make this your best year yet!