Leafing through seed catalogs while the snow piles up outside: How to select seeds for the spring
Stave off the winter blahs with dreams of fresh vegetables harvested in the summer heat!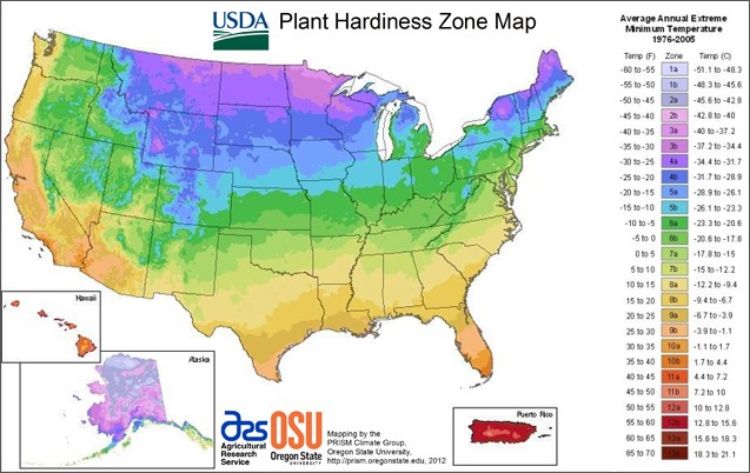 In the middle of the bitterest of cold days, you may turn to a seed catalog or even seed company website to sigh over the beautiful fruit and vegetables that are displayed. Just as you may have leafed through a catalog as a child dreaming about what you'd request for your birthday as a gift, seed catalogs tantalize you with glossy, picture-perfect, ripe vegetables and fruit to make you salivate!
These catalogs will give you good information about the varieties of vegetables and fruit and promote some of the features of the plant. Every year there are new varieties that are developed and offered through these catalogs, allowing you to explore what's new or stick to the tried-and-true.
Vegetable listings will usually include a notation about days which refers to the average number of days until maturity for the vegetable. The notation will also tell you about what growing zones are most hospitable to the plant based on climate and plant hardiness. To find out what zone you live in, go to the USDA Plant Hardiness Zone Map. On that website, you can enter your zip code and find out what zone for plant hardiness your garden is in. This will help you select plants that will be successful and steer you away from things that will have a harder time in your climate.
The description will also tell you if it is early or late which tells you the relative time for harvest. You will also be able to learn if the seed has been bred for resistance to pests, fungi or diseases that can affect the growth of the plant. With this information in mind, you can begin to plan your garden. Don't forget to find a place that gets 8 hours of sunlight that you can water and maintain.
Michigan State University Extension has resources for home gardeners and growers of all kinds. For information on vegetable gardens, seek out information at MSU Extension's Smart Gardening website.