Li heads for the clouds with cyber fellowship
CSIS's Yingjie Li named an MSU Cloud Computing Fellow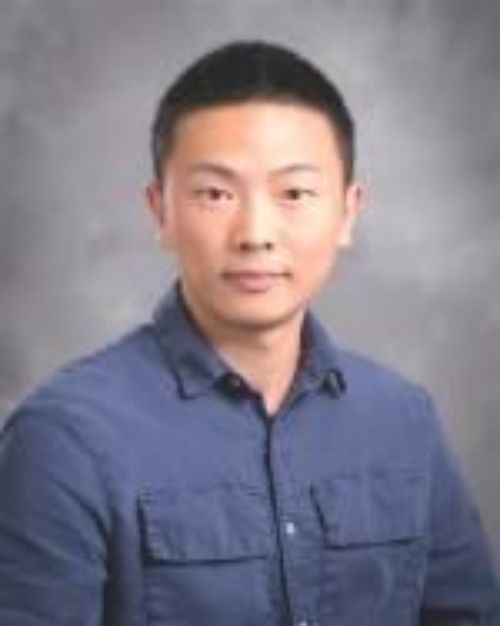 CSIS PhD candidate Yingjie Li has been named one of 12 MSU Cloud Computing Fellows poised to gain real world experience in cloud computing and a good understanding of its capabilities and limitations
MSU's Institute of Cyber-Enabled Research (ICER) and the ITS Analytics and Data Solutions group have announced the second cohort of fellows.
Beginning this month, the MSU Cloud Computing Fellowship will provide a series of group sessions that will cover a wide range of subjects relating to cloud computing. This first phase will include presentations, workshops and hands-on exploration of cloud computing concepts and platforms. During the second phase of the fellowship, fellows will work with Ezra Brooks from IT Services and Mahmoud Parvizi from ICER to design a cloud-based application that can be applied to a specific research problem of their choosing.
"This year's cohort of Cloud Computing Fellows represent a true cross-section of Michigan State University, with research areas that span engineering, the life sciences, social sciences, mathematics, and many other fields." said Brian O'Shea, ICER director and fellowship program founder, "I'm really excited to see how they use cloud computing to advance their work."
Li's research interests are focused on synthesizing environmental remote sensing and social media big data to understand how Earth's landscapes change due to human activities.
Brooks, who developed the initial curriculum for the program and will continue to instruct and mentor this year's fellows said, "There is so much incredible research happening at MSU, and it's great to see how cloud computing can benefit people working in so many different fields."