Martin Holle joins the IFLR team to teach "Food Laws & Regulations in the European Union"
Martin Holle brings both a deep understanding of current issues in European food laws, and pedagogical best practices, to IFLR's course on Food Laws & Regs in the E.U.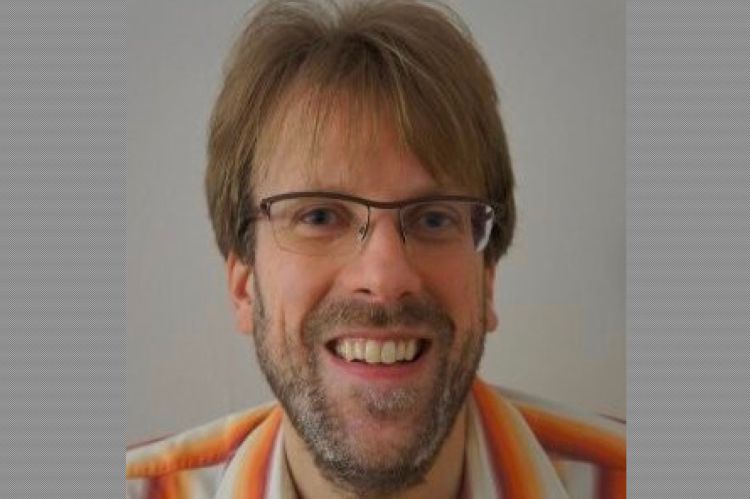 IFLR is delighted to announce that Martin Holle has agreed to serve as the new lead instructor for the online course "Food Laws and Regulations in the European Union." He is a longtime friend of IFLR, having lent his expertise to our survey course "International Food Laws and Regulations" several times in the past. He takes over for Prof. David Jukes of Reading University, who launched the course 2001, and has recently retired from teaching.
Prof. Holle is a tenured Professor of Food Law and Administrative Law at Hamburg University of Applied Sciences (Germany) where he is a highly respected faculty member, Vice Dean of Faculty, and a very popular Professor with his students. He was previously Legal Counsel and Regulatory Adviser for Unilever PLC where he provided comprehensive global legal support to marketing and R&D teams, and brings this applied experience to his teaching.
Prof. Holle is a member of the German Food Code Commission, the Advisory Board of the German Scientific Association for Food Law (WGfL) and co-editor/co-author of legal guidebooks on food labelling, health claims, and origin labelling. He was member of the European Commission's expert panel for the REFIT ("regulatory fitness")-check of Regulation (EC) No. 178/2002, which set the general principles and requirements of food law for the European Union, established the European Food Safety Authority, and instituted procedures in matters of food safety.
Prof. Holle is a regular speaker on all aspects of food law at national and international conferences as well as at training events.
The online course "Food Laws and Regulations in the European Union" is offered each year in the fall semester. Please visit IFLR's website at www.iflr.msu.eduor contact iflr@msu.edu to learn more.
---
The Institute for Food Laws and Regulations (IFLR) at Michigan State University offers food law courses taught online by an international network of food science, academic, and legal professionals, who understand the complex nature of food laws and how they impact the flow of food and agricultural products across national boundaries.