Message from Jeff Dwyer on International Extension and Outreach
Jeff Dwyer, MSU Extension director and senior associate dean of outreach and engagement, details how the college approaches international extension and outreach programs.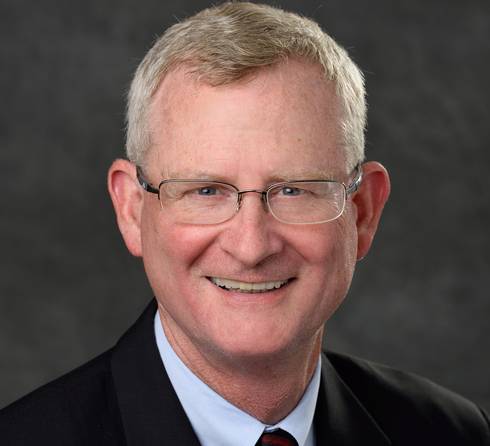 Extension and outreach to farmers and communities are the pillars of global agricultural systems. MSU Extension has a long history of serving local communities. With globalization of agriculture and the food industry, along with serving the farmers, communities and stakeholders in Michigan, MSU Extension is striving to internationalize the extension and outreach programs to strengthen its agricultural extension capacities in developing countries and gain a better understanding of global food and agribusiness markers.
Towards this goal, the MSU Extension has launched new partnerships with countries in Asia, Africa and Europe. We have developed a long-term collaboration with National Institute of Agricultural Extension Management (MANAGE) in Hyderabad, India to harness their resources and network in serving smallholder farmers. Through this joint collaboration, a new book titled "Innovations in Agricultural Extension" has been published. In addition, a new international short course "Best Practices in Agricultural Extension" was launched in August 2020.
During the COVID-19 pandemic, the MSU Extension team collaborated with our international partners to organize a global webinar on community outreach and advisory services. It shared experiences and best practices in agricultural extension with the international community.
We look forward to further broadening the MSU Extension programs globally.
Sincerely,
Jeff Dwyer, Ph.D.
Director, MSU Extension