Michigan to offer Pork Quality Assurance Plus advisor training for new version of PQA
PQA Plus Version 4 certifications will expire at the end of August 2022, Michigan State University Extension is preparing trainings for version 5.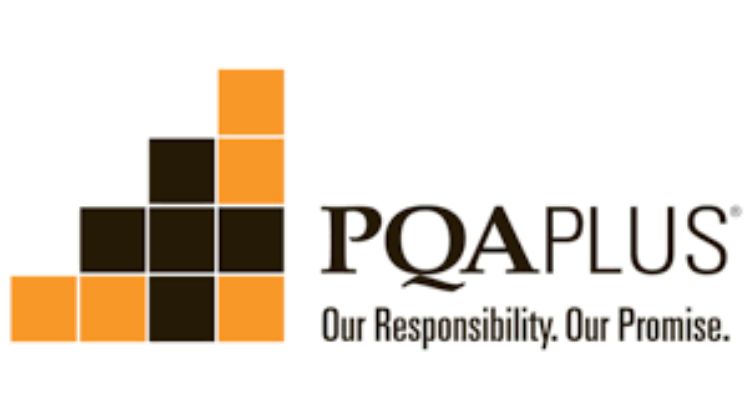 Pork Quality Assurance® Plus (PQA Plus) is an educational tool that assists pork producers and their employees by evaluating their production practices, providing a method for continuous improvement through a certification program sanctioned by National Pork Board. This program exemplifies the commitment to farmers and their efforts to continuously improve production practices by addressing food safety, animal well-being, environmental stewardship, worker safety, public health, and community.
PQA Plus has two separate components: first, farmers complete an individual certification training obtained by attending an educational program and passing a certification test. The second component is an on-farm site assessment which is conducted by a certified PQA Plus Advisor. This assessment compares individual farms to standard industry benchmarks and evaluates on-farm animal care practices including review of records, facilities, equipment, animal care and well-being practices.
PQA Plus Version 5 will roll out in June at the 2022 World Pork Expo. Currently, state trainers across the United States are completing the training and offering up training to advisors. Dr. Madonna Benjamin and Casey Zangaro, both with Michigan State University Extension are the current Michigan State PQA Plus trainers. They will be hosting a training for PQA Plus Advisors on Wednesday May 4, 1 p.m. to 4 p.m. at the Greenstone Farm Credit Services Building located at 3515 West Rd, East Lansing, MI 48823. Current advisors and those interested in taking the training are asked to register online for MI PQA Advisor Training to ensure that sufficient training materials will be available for everyone.
Advisors are a critical part in helping and assisting producers stay current on PQA educational materials and industry standards for animal husbandry. Advisors work directly with pork producers to complete individual certifications and proctor the certification exam; they also complete site assessments for swine farms. The expectations of PQA Plus Advisors include promoting a positive image of the pork industry, help ensure that PQA Plus program standards and guidelines are practiced consistently, conduct training sessions for producers, administer certification exams, complete on-farm site assessments and manage the PQA Plus database system.
To be qualified to be a PQA Plus program advisor, you must meet the guidelines set forth by National Pork Board. Advisor qualifications include experience as veterinarians, extension specialists or educators or ag educators, D.V.M. or B.S. or equivalent experience in animal science or associated field and have two years of recent, documentable swine production experience. All current PQA Plus Advisor certifications will expire on August 31, 2022, and the PQA Plus Version 4 content will remain available online until that time.
Inquiries from prospective advisors and any questions regarding the scheduled training should be directed to the state trainers, Casey Zangaro via email at zangaroc@msu.edu by phone at 785-285-2127 or Dr. Madonna Benjamin at gemus@msu.edu or 517-614-8875.